AkzoNobel, one of the leaders in the paints and coating industry and a Dutch multi-national company, recently announced that it has acquired Colourland Paints Sdn Bhd, the paints and coatings manufacturer located in Malaysia.
In a statement released by AkzoNobel, the company has been quoted to say that the acquisition will open up the local Malaysian brand to the world with AkzoNobel's global portfolio which in turn will serve the needs of the customers better.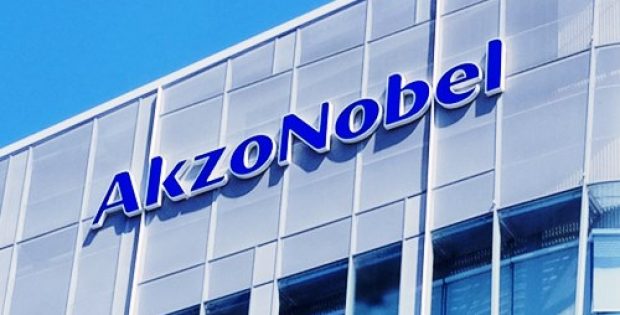 According to the Colourland website, Colourland Paints was established in 1999 in Johor Bahru. Over the ensuing years it expanded to a factory covering an area of 8.5 acre. It boasts of more than 2000 dealers and an annual turnover of RM80mil.
Thierry Vanlancker, CEO, AkzoNobel has been reported to say that as a leader in the global paints and coatings market scenario AkzoNobel is proud to add a well-established brand as well as a company with expertise like Colourland Paints to its business portfolio. He added that AkzoNobel is looking forward to unlocking the value Colourland Paints will bring to the company and in increasing AkzoNobel's footprint in the rapidly growing South East Asian region.
Oscar Wezeenbek, MD, AkzoNobel Decorative Paints, South East & South Asia, Middle East has reportedly said that acquiring Colourland Paints will mark another milestone in AkzoNobel's continuance of delivering superior brand and customer experience. He also said that the combination of local and global expertise that the acquisition will offer will a perfect strategic fit and will help in the acceleration of the development and the further building of strong market position for AkzoNobel in Malaysia.
Also, according to the South China Morning Post, AkzoNobel has been setting its sights on capturing a growing millennial population in China. It has been estimated that the expansive young Chinese people aged between 24 to 38 thinks of coloring and redecoration differently from their parents and are fueling the paints industry thus making the recent acquisition more significant.