Fast food giant Burger King has reportedly announced that it will stop providing plastic straws and lids with cold drinks for dine-in customers at its 42 outlets across Singapore. As per credible sources, the fast-food chain began the initiative from October 15. However, customers will be allowed to request for lids and straws at the counter.
A company spokesperson was quoted saying that it is understood how some customers with children can require straws and the company will be more than happy to comply with their requests. Moreover, the lids and straws will continue to be provided for takeaways and deliveries.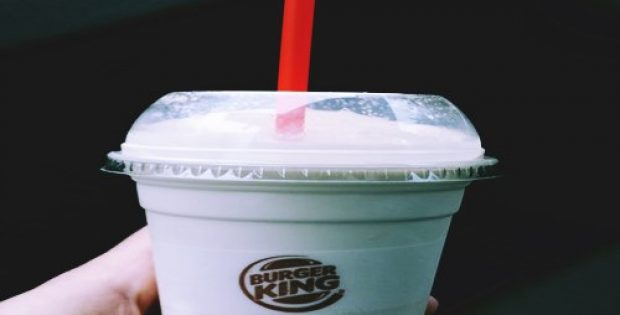 The fast-food company stated that it intends to join the initiative to stay green and would like their customers to go green as well. Apparently, its lids and straws usage equals to 14.7 metric tons of plastic annually.
Mr. Goh Chin Hou, General Manager of Burger King Singapore, stated that the move would help customers reconsider their need for them and get everyone to do their part in keeping the environment clean. Hou further added that it may seem like a small effort, but if more organizations implement the initiative, then it can send a positive signal to the community and eventually make a big difference.
A report published by Strait Times reveals that Burger King isn't the first food chain to adapt this initiative. Recently, restaurants under Japan Foods Holding began providing straws only on request. The organization has nearly 50 outlets under 14 brands including Menya Musashi and Ajisen Ramen.
In June, even KFC announced that it will stop providing plastic caps and straws at its 84 restaurants across Singapore.
Reportedly, in 2017, Burger King swapped all tray liners with Forest Stewardship CouncilTM paper. The papers were created from responsibly handled forests and other controlled methods, which includes plantation of more trees to replace those harvested, cite sources.