The latest deal marks the ninth acquisition of Berlin Packaging since 2010, and the third one in Europe since 2016.
Berlin Packaging, a hybrid packaging company based in Chicago, US, has made it to the front page for acquiring French packaging manufacturer, Verrerie Calvet. Reportedly, the latest transaction is slated to be completed by the next month.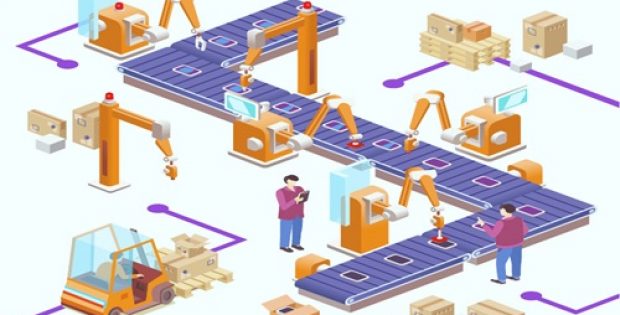 Sources stated that Verrerie Calvet is expected to be combined into the Bruni Glass organization of Berlin, and will be operated in collaboration with the team of Bruni Glass in France. All the employees of Verrerie Calvet are to remain with the business and all of the company's product lines are now available to Bruni Glass, Bruni Erben and the entire customer base of Berlin Packaging.
Brothers Stephan Calvet & Eric Calvet, Owners of Verrerie Calvet, who will continue to remain in the company even after the acquisition, were reported saying that the firm is thrilled about becoming a part of the Berlin Packaging family and embracing their Bruni Glass colleagues. They further believe that the latest partnership will bring in a multitude of opportunities for their customers as well as employees.
According to Andrew Berlin, the Chief Executive Officer at Berlin Packaging, the company has observed immense growth in Europe and North America. He added that moving ahead, the growth prospects for the company are rather prominent, which will enable the firm to acquire the best companies across the packaging space. Verrerie Calvet is likely to be another avenue for the company to create jobs.
As per a report by FoodBev, Berlin Packaging is a supplier of rigid packaging products. The company, for the record, bought UK-based closures manufacturer Erben last year in a bid to grow in the beverage industry. Last August, it started a new U.S. facility for its subsidiary Freund Container & Supply.
Paolo Recrosio, Managing Director, Bruni Glass, said that the association with Verrerie Calvet consolidates the firm's enterprise across Europe. It operations in France have expanded significantly over the years and they now seem to grow further.