The move comes as a part of the company's World Without Waste vision
The Coca-Cola Company, the world-renowned soft drinks manufacturer, recently announced that it has made two significant investments that would eventually speed up the deployment and development of advanced recycling technologies which would be able to convert recycled plastic into high quality PET that can be used in the manufacturing of its beverage bottles.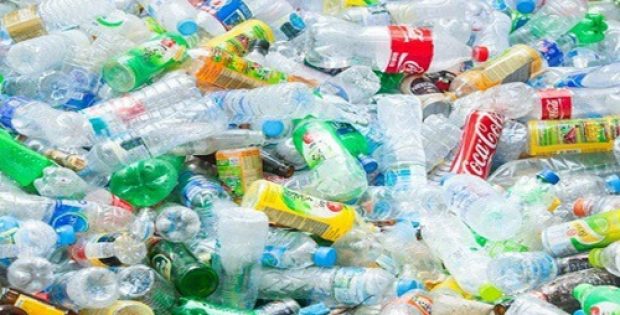 Reportedly, Coca Cola Co. has sanctioned a loan to Ioniqa Technologies, a high-tech chemical company, that would be building its very first plastic upcycling factory in the Netherlands. An agreement has also been established with Loop Industries of Canada who are known for being leaders in the sustainable plastic revolution for the purchase of 100% recycled Loop PET by authorized bottlers. Financial terms involved in the deal have not been released to the public.
Scott Pearson, senior director of Global R&D Engineering for Coca-Cola Co., has been reported to say that the company aspires to recycle more old bottles into new ones thus closing the packaging loop as a part of its World Without Waste vision.
The World Without Waste is an ambitious vision that has been launched by the Coca-Cola Co. earlier in 2018 to recycle the equivalent amount of waste produced by every bottle or can globally sold by the company by 2030. During the summer of 2018, Coca-Cola Co. set out to realize the venture by installing reverse vending machines at the 2018 Special Olympics USA Games in Seattle and at four attraction sites in Great Britain.
For the record, the latest investment has been made for enhanced recycling in which PET plastic bottles are recycled with the material degradation involved in mechanical recycling. Depolymerization process is used for turning PET into easily purifiable, original building blocks which can then be repolymerized into plastic resin to manufacture food grade PET material.
Pearson has been reported to say that enhanced recycling can prove to be a driving factor for circular economy. The company is looking forward to minimizing the use of virgin plastics and use as little material as possible.