Renewable and compostable packaging films manufacturer Futamura has reportedly grabbed headlines for launching an innovative plastic-free compostable crisps bag at the Packaging Innovations 2018 event in London. As per trusted sources, the bag has been developed using the company's barrier film NatureFlex.
Reportedly, the bag is 100% plastic-free and the first of its kind to be launched in the European market. The bag was originally launched in Germany where the company collaborated with a packaging manufacturer called Bio4Pack to produce the bag for a German organic chip maker – myCHIPSBOX.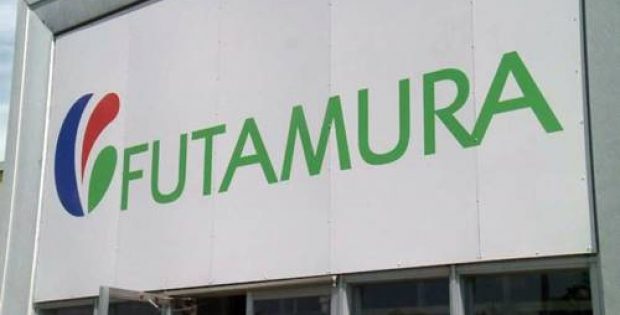 According to an official statement, the pack consists of the NatureFlex film that is manufactured from responsibly sourced, renewable wood pulp. The packet is then printed and laminated with a layer of metalized PLA, cite sources.
The marketing manager of Futamura UK, Andy Sweetman reportedly stated that making moisture-sensitive crisps-like products and packaging it using a non-plastic material was a very daunting technical challenge. However, the laminate of two different materials assisted to overcome the challenge with the NatureFlex film on the outside providing barrier properties and the inside lamination providing optimal seal integrity. Sweetman further stated that both materials are compostable making them completely environmentally friendly.
Moreover, the pack can be used to package any kind of dry foods as well. Sources familiar with the development claim that the NatureFlex material can be used to modify barrier properties to package different food products depending on various technical requirements.
The new package type was not possible two or three years ago. However, innovation in higher barrier materials by Futamura and the latest metallization techniques have facilitated the quick development of biodegradable packaging, cite sources.
Organic chips maker myCHIPSBOX reportedly unveiled the new sustainable packaging at the German ISM tradeshow in the early months of 2018 and was the recipient of the ISM PACKAGING award.