In a recent turn of events, cereal giant Kellogg's has reportedly agreed to include traffic light labeling on most of its cereals in the UK bouncing back from its previous refusal to do so.
As per trusted sources, traffic light labels help customers to opt for healthier options as the labels depict if sugar, salt, and fat levels are high, medium or low through red, amber and green colored traffic lights depending on the amount per 100g.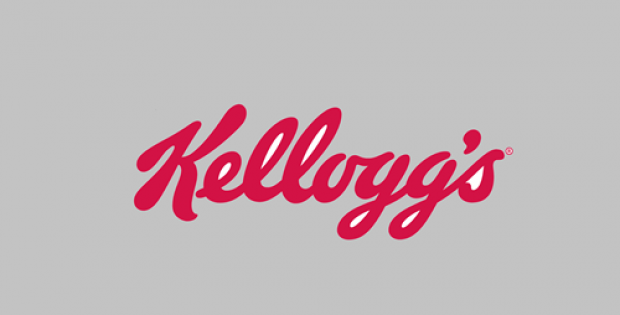 Sources claim that food companies and retailers have been voluntarily implementing the traffic light labeling method since its official adoption by the UK government in 2013. Oli Morton, Managing Director at Kellogg's UK, was quoted saying that based on a survey Kellogg's has accepted the decision to adopt the scheme. The survey of 2,000 people revealed that the color-coded scheme helped customers make healthier food choices.
Morton further elaborated that the customers felt the company should change and go for a full-color solution that would help them in making healthier choices. Having listened to its customers the company is now acting on it, added Morton.
Kellogg's claimed that January onwards the voluntary label will begin showing up on its packaging manufactured exclusively for Britain, including products like Coco Pops, Corn Flakes, Crunchy Nut, Frosties, Rice Krispies, and Special K.
Earlier in 2018, a consumer group named Which? demanded mandatory traffic light labeling after Brexit. It informed that the inconsistent information displayed on adult breakfast cereals could misguide shoppers regarding the sugar, salt, and fat content of the product, cite sources.
Sue Davies, Strategic Policy Adviser at Which? stated that although the current move is very positive for Kellogg's, it should be implemented on all products sold in the UK and Ireland.
The UK government should use Brexit to impose legislation that makes traffic light labeling compulsory as part of an approach demanding high food standards directed at enhancing the nation's health and well-being, Davies added.