The acquisition would increase the beef packaging capacity of National Beef by 1,100 head per day and expand its global beef operations
National Beef Packing Company, LLC, the fourth largest beef packer in the U.S., is reportedly acquiring Iowa Premium, LLC, to expand its beef operations in the country. The deal would give National Beef complete ownership of Iowa Premium and is expected to close in the second quarter of 2019, pending customary waiting period.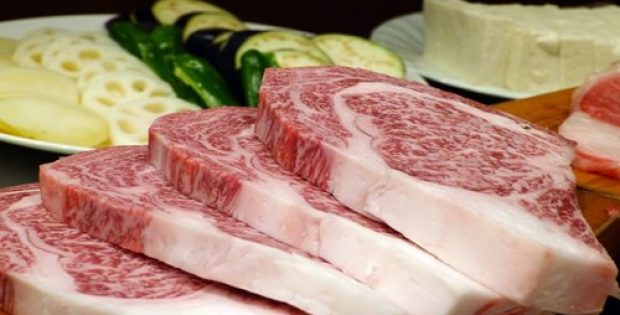 For the record, Iowa Premium is situated in Tama, Iowa and its beef packaging facility has over 800 employees, who process nearly 1,100 head of Angus-fed cattle every day. The cattle are bought in Iowa as well as surrounding Midwest states and the company specializes in providing beef of USDA Choice and Premium grade.
Apparently, the company markets is brands of beef products under the labels Est. 8 Angus and Iowa Premium Angus. It supplies beef to both domestic and global customers.
National Beef's President and CEO, Tim Klein said that the company will expand its beef operations through this processing facility in Iowa, while reinforcing the relationships of Iowa Premium with the family farmers who deliver Black Angus cattle of the highest quality in the U.S. He believes Iowa Premium is a perfect fit for the company's value-based marketing strategy, for providing customers with the best programs and beef products.
This acquisition by National Beef would seemingly add another packaging plant to the portfolio of the company, which also includes packing facilities in Liberal and Dodge City in Kansas. The company, based out of Kansas City, has additional processing plants situated in Kansas City, St. Joseph in Missouri, Georgia's Moultrie city, Hummels Wharf in Pennsylvania and North Baltimore, Ohio.
National Beef boasts of having nearly 8,400 employees and had accrued about $7.5 billion in sales during the fiscal year 2018. Last year, 51% of National Beef was acquired by Marfrig Global Foods, the Brazilian meat packer.