Following China's historic 2017 plastic waste import ban, the Environment Ministry of Japan has reported that the nation's local governments are struggling with the amount of garbage being produced.
Reports cite, local governments are overwhelmed with the vast quantities of garbage and are clueless about what to do with it. In a recent government survey, around 25% of the total 102 local governments acknowledged that plastic waste rose significantly between January and July with stockpiles reaching and even crossing the legal limit in some cases.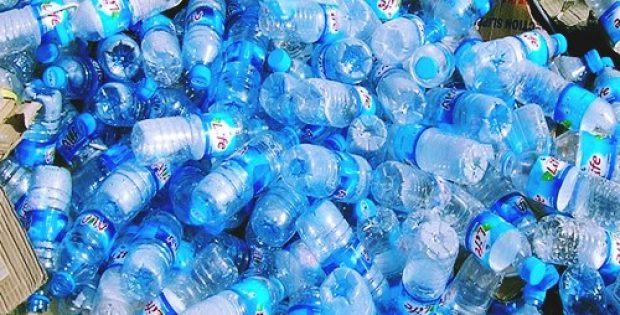 According to a recent report, Japan exported over 1.5 million tons of plastic garbage to China every year before the ban. However, the sharp rise in plastic waste after the ban has caught local waste processing plants off-guard and has proved inadequacy in handling the garbage in a proper manner.
So far, there have not been any reports of illegal dumping of waste from the overburdened holding sites in Japan. However, industry experts and government officials claim that if an alternative resolution is not identified soon, then the practice of illegally disposing the garbage may become a common sight.
While the Environment Ministry noted that plastic disposal including shredding or incinerating the plastic refuse has increased by around 56%. However, at least 25% of the garbage processors reported that they were simply burying it to increase the quantity of landfill disposed.
According to the survey, around 35% of Japanese waste processing companies are considering the possibility of establishing a limit on the plastic waste intake. Some of these companies have already begun limiting deliveries, cite reliable sources.
Government officials reportedly hinted the idea of imposing mandatory charges on customers by retailers for single-use plastics or plastic shopping bags. To bridge the massive gap created by the ban, Vietnam and Indonesia have increased waste imports. However, many southeast Asian countries are contemplating a blanket ban on plastic waste like China.