PPG, a major supplier of paints, coating, and specialty materials, has reportedly launched a new high-performance coating named the PPG SIGMASHIELD 880 for the U.S. and Canadian offshore markets. As per trusted sources, the ultra-durable coating meant for vessels and rigs offers one coat and direct-to-metal protection along with quick curing at extremely high moisture levels, including underwater immersions.
The product provides superior abrasion, seawater, impact and corrosion resistance along with advanced cathodic disbondment protection and exceptional resistance to chemical splashes and spills, claim sources. Its shorter dry-to-touch implies that assets' return to services can be accelerated, while the coating continues to cure upon water immersion.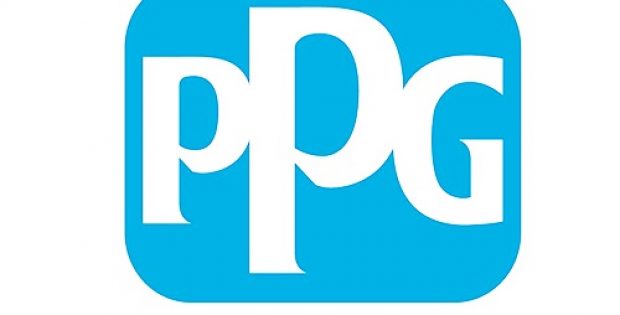 Al Kaminsky, Marine Manager, Protective and Marine Coatings at PPG, U.S. & Canada said that currently existing offshore marine and energy assets, be it oil or gas rigs, wind farms or vessels, need a high level of corrosion protection when subjected to extreme operating environments.
Kaminsky further mentioned that PPG SIGMASHIELD 880, the surface-tolerant epoxy exhibits PPG's commitment to enable users to manage applications & maintenance costs..
Reportedly, PPG announced the creation of a new marine sales team in the U.S. and Canada that will focus on offering their expertise and advice throughout the complete range of PPG marine coatings. Scott Doering, Director of Sales, Protective and Marine Coatings at PPG U.S, stated that this focused commercial marine group will cater to shipyards across the U.S. & Canada by providing in-person support as well as owner support.
Doering further added that the company will continue developing industry-leading solutions that offer application efficiencies and enhance product performances, minimizing downtime and owner costs while ensuring protection across full range of fixed and floating marine assets.
In a bid to enhance its high-performance coatings product portfolio, PPG lately declared the launch of its new PPG NOVAGUARD 810 ER coating, which happens to be the company's first product aimed at USA and Canada's tug and barge tank lining market, claimed sources.