Shares of PPG Industries, Inc., a renowned American Fortune 500 company that supplies coatings, paints, and specialty materials globally, reportedly rallied by over 5% in afterhours trading after Trian Partners announced a stake in the company.
Trian, a multi-billion-dollar asset management firm managed by an activist fund manager Nelson Peltz, has acquired a 2.9% stake in the 135-year-old company for approximately $690 million. In a recent securities filing, Trian reportedly stated that the firm had 2.6 million shares as of June, valued at approximately $269 million.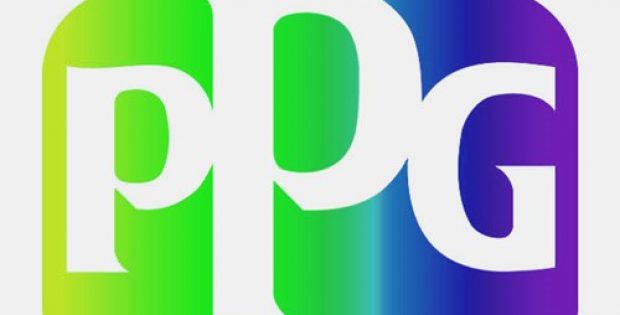 According to a report by Bloomberg, Trian currently controls approximately 7 million shares – around 2.9% of PPG's outstanding stock. PPG's stock recently plunged by around 10% when the company stated that soft demand from China and rising expenses squeezed its third-quarter earnings. The fall reportedly left PPG Industries with a $23.9 billion market value. However, following Trian's announcement, the shares of the company reached $101.78.
Trian Partners reportedly released a statement that said that the firm has filed an amendment to its Form 13F for the two quarters of this year and announced an ownership stake in the Pittsburg-based PPG.
For the record, PPG is one of the biggest distributor and manufacturer of specialty materials and coatings in the world, with a market capitalization worth approximately $26 billion. Owing to the company's size and the width of other industries it supports, PPG Industries is perceived as a corporate barometer that is used to measure the direction and health of the global economy.
PPG reportedly declined to comment on Trian's acquisition stating that the company does not comment on specific shareholder's investments. As the company continues to deliver increased value to shareholders, it readily welcomes their productive inputs. PPG further added that it is looking forward to keeping a constructive conversation with Trian.