The company will replace non-recyclable packaging materials with bio-plastic and paper based packaging for electronic appliances
Samsung has also increased its sustainability efforts by going solar at its largest R&D facility outside of Korea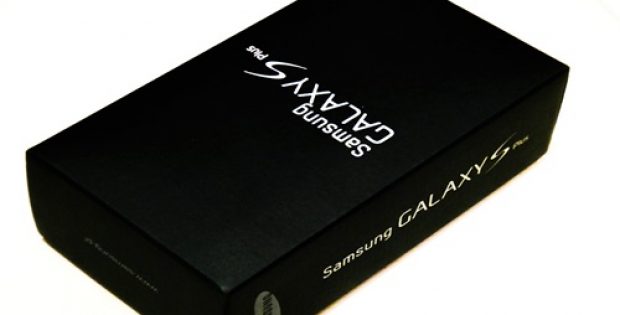 Samsung, the Korea-based technology giant, has recently announced that it would replace plastic packaging materials used for its products with paper and other eco-friendly sustainable materials. Supposedly, the packaging used for the accessories and electronic products of Samsung will be substituted by bio-based and recycled paper and plastic, starting first half of 2019.
Citing reliable sources, Samsung Electronics has established a taskforce aimed at design, development, marketing, purchasing and quality control for novel packaging ideas. For its tablet, mobile and wearable products, the company would deploy pulp molds to substitute plastic used for holder trays, and environmentally friendly materials in bags that wrap accessories.
Apparently, Samsung will also look to reduce plastic use by altering the design of phone charger, adopting matte finish for their exterior and eliminate plastic protection films. Bags comprised of bio-plastics and recycled materials will replace the plastic bags used in protecting surfaces of home appliances like refrigerators, TVs and ACs, as well as kitchen appliances.
Sources added that with regard to using paper, by 2020 Samsung would only be using fiber materials that are certified by global environmental organizations such as the Sustainable Forestry Initiative, Programme for the Endorsement of Forest Certification Scheme and the Forest Stewardship Council for manuals and in packaging, under the circular economy policy of the company.
In addition, Samsung is aiming to collecting 7.5 million tons of discarded products, along with utilizing 500,000 tons of recycled plastics by 2030, cumulative from 2009.
Sources added that, boosting its environmental conservation efforts, the company has also increased the use of non-conventional sources of energy by switching to solar power at its research and development center in Bengaluru, India, which is Samsung's biggest R&D center outside Korea. The center now derives 88% of its power from a solar facility 500 kms away from Bengaluru.