Sandfire Resources, a top Australian copper producer, has made it to the headlines for approaching MOD Resources and making a potential takeover offer, in excess of its present valuation of $54.7 million.
As per authentic sources, the approach was preliminary in nature besides being non-binding and indicative. Sandfire did not provide any financial details regarding the acquisition offer in the beginning, but a follow-up announcement that the company made has showed a figure of 38 cents for each MOD share.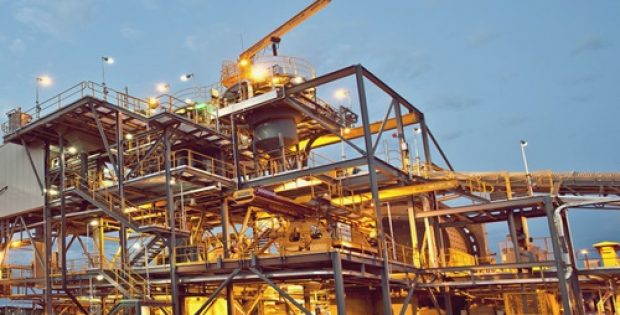 Sources familiar with the matter claimed that MOD Resources, which is a Perth-based company with projects of copper-silver exploration in South Africa's Botswana, holds a $216.1 million T3 copper project at the Kalahari copper belt of Botswana.
Sources further added that the project includes indicated resources of 60 million tons of ore at 0.98% copper and 14 grams per ton of silver for 417,000 tons of copper & 18.6 million ounces of silver. MOD Resources is further projected to complete the feasibility study of T3 by the end of 2019's March quarter, with an expansion prospect of mine life from 8.8 years to 11.7 years.
It has also been reported that the share price of MOD Resources currently stands at 22 cents per share, wherein this offer is expected to boost the company's present valuation considerably.
The company holds around 248.57 million shares, implying that the the offer would equate roughly to $94.5 million if 100 per cent of MOD shares were to be purchase by Sandfire. Apparently, MOD has recently turned out to be a dual-listed company, given its successful entry into the LSE (London Stock Exchange).
Sandfire Resources, for the record, operates via two major segments, Exploration & Evaluation and DeGrussa copper-gold mine, its 100% owned flagship project. The company, based in West Perth, Australia, significantly explores for copper, silver, gold and sulphide deposits.
As reported by The West Australian, shares of Sandfire are currently lower by 1.3%, to $6.97 per share