Stahl, a renowned firm in surface treatment & coating solutions for flexible materials, has recently announced that it is collaborating with HP to enhance the durability of printed synthetics. Reportedly, the duo is expected to combine their expertise as well as product portfolio to help manufacturers print unique designs in a very sustainable manner.
HP and Stahl, both are committed toward developing and distributing an eco-friendly and sustainable product portfolio, partnering with suppliers to reduce the overall ecological impact, and improving the sustainability of their global operations.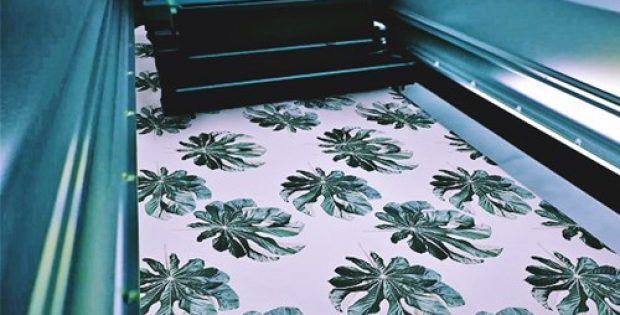 If sources are to be believed, the partnership between Stahl and HP significantly underpins the fact that the printing industry is increasingly looking for innovative products that could also complement the trends of environmental safety.
Reports reveal both the companies to have developed water-based printing solutions that significantly fulfill their sustainability pledge. HP's water-based Latex Inks is said to preserve the flexibility of the material that in turn allows the designer to print items of upholstery, shoes, apparel, and bags. Stahl's 100% water-based EVO coatings meanwhile, are expected to improve the overall robustness of the printed items and together with HP's ink, the combo offers a complete environment-friendly and cost effective solution.
Stahl's Global Market Manager Synthetics, Sidnei Blos, was quoted saying that Stahl EVO range represents the next-gen product of polyurethane coatings for synthetics. These top coats do not contain any toxic or hazardous substances and are thus the perfect primer for digital printing.
According to reliable reports, Stahl and HP will table top their product portfolio in the All China Leather Exhibition (ACLE) which will be held between 29 to 31 August in Shanghai. The duo is also expected to discuss their partnership with the exhibition visitors. The guests could also experience how Stahl EVO and HP Latex Technology complement each other in the best possible way.