Vanora, a Switzerland based innovative polymer dispersion manufacturer, has made it to the headlines for its announcement of a new biocide-free dispersion named as DXV.4229. Sources claim that VeoVa™ vinyl ester monomer from Hexion Inc. is a crucial component in the newly developed specialized binder of Vanora.
As per authentic sources, Vanora has leveraged the VeoCryl technology of Hexion which integrates acrylate monomers and VeoVa™ vinyl ester to create a biocide-free dispersion. For the record, biocides are active chemical molecules that could be utilized to inhibit or control the growth of harmful microorganisms.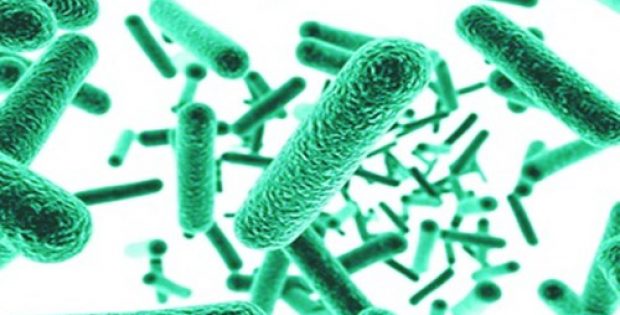 Sources familiar with the development claim that the new binder solution has been developed especially for the paint and coatings sector which has been preferring no volatile compounds (VOCs) lately. Reportedly, DXV.4229 is suitable for use in indoor and outdoor plasters and paints.
According to the press release issued by Hexion, the new binder solution consists of waterglass which assists in increasing the pH level and stabilizing a hydrophobic polymer based on VeoVa™ vinyl ester. The waterglass further ensures high diffusion of water vapor, while the VeoVa™ vinyl ester gives both water and alkaline resistance.
Commenting on the development of the new binder, Harold Schweitzer, Vice President and General Manager of Versatic™ Acids & Derivatives, was reportedly quoted stating that Hexion was delighted to work together with Vanora in creating a biocide-free alternative for water-based industrial paints. Significantly, the latest binder does not emit VOCs and the technology fulfils the escalating requirement for sustainable solutions in the backdrop of the recently enacted strict legislation in Europe that restricts the usage of biocides in paints and coatings, Schweitzer elaborated.
For the record, Hexion Inc. is an Ohio-headquartered specialty chemicals company serving numerous global markets such as the wood, paints, coatings, automotive through a wide portfolio of specialty products and technical support for customers.