Amcor, a leading packaging manufacturer, has reportedly introduced its latest innovation Genesis, an all-polyethylene laminate that resembles the traditionally oriented polypropylene and oriented polyester laminates. Apparently, Amcor was the first global packaging manufacturer which pledged to make all its product offerings either recyclable or reusable by the end of 2025.
As per sources close to the development, Genesis dodged challenges with production, durability, ease-of-use, and aesthetics that have been linked to other packaging products intended for in-store recycling.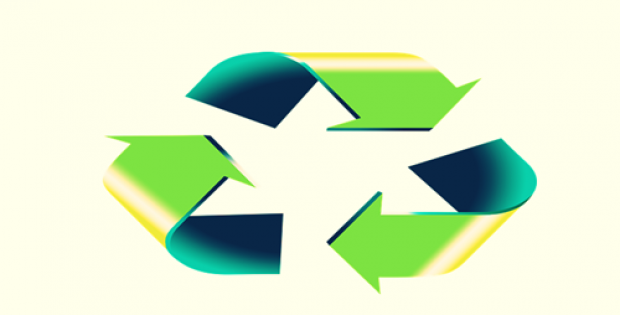 Aiming for an extensive range of segments that include fresh produce, frozen food, nuts, dried fruits, chilled items, pet food and confectionary, Genesis can be adapted into diverse packaging types and is appropriate for certain home, medical, and personal care markets, cited credible sources.
Sources claimed that by applying a unique PE formulation, the product accomplishes new levels of gloss, clarity, and stiffness much like that of oPET/PE and oPP/PE laminations while delivering a true in-store recyclable substitute for retailers and brand owners.
Tom Cochran, President of Amcor Flexibles Americas, said in a statement that consumer goods need to be stored in high-quality packaging materials which perform most effectively while having minimum impact on the environment. Meanwhile, Amcor takes huge pride in designing and manufacturing packaging that is always better for the consumer and the environment, Cochran said.
As per Laurent Vincent, Product Development Manager at Amcor, Genesis upholds the look-and-feel and life span delivered by traditional laminates. He further mentioned that Amcor is delivering on those requirements and simultaneously reducing carbon emissions by 35 percent compared to commonly used packaging.
Besides designing all its packaging to be recyclable or reusable, Amcor is focusing on substantially increasing its use of recycled materials and working along consumer-goods companies, NGOs, government agencies, and others to promote greater worldwide recycling, cite trusted sources.
Furthermore, Genesis was introduced post-Amcor's announcement about creating a flexible film from polyolefine for use across several ambient medium, high barrier as well as retort high-barrier applications, reported sources familiar with the development.