The move comes as a major bid to enrich its product portfolio and strengthen its designation in the global healthcare space.
Oliver Healthcare Packaging, a leading flexible packaging supplier in the global healthcare market, recently announced that it has acquired the California-based medical packaging provider, CleanCut Technologies.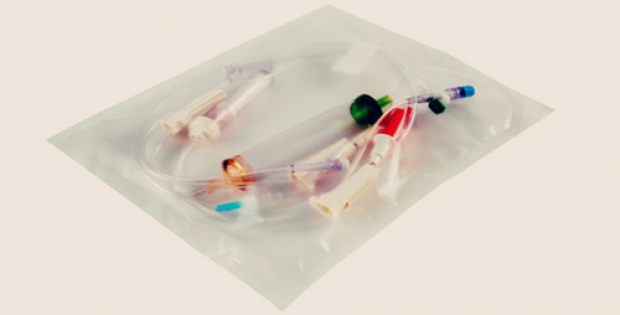 With the latest buyout, Oliver intends to enhance its product portfolio and speed-to-market for the global healthcare industry. The acquisition will reportedly include an entire packaging product portfolio comprising proprietary clipless dispensers for guidewires & catheters, shippers, mounting cards, lids, pouches and cartons. The company will further acquire 3D printing, pad printing, tube flaring, contract packaging and design & prototyping, cited relevant sources.
Mike Benevento, CEO & President, Oliver Healthcare Packaging, commented on the latest move and said that the company is thrilled to welcome the entire team of CleanCut. He added that both the companies are highly focused on medical packaging, which happens to be a distinctive area in the packaging industry that is appreciated by customers. The partnership is certain to provide technical expertise and services to customers, given the impressive product portfolio, a unique design team and a West Coast location of the company.
As per authentic sources, Oliver is also likely to acquire a California-based facility with around 70,000 sq. ft. space including warehousing, ISO class 7 and class 8 cleanroom manufacturing as well as office space. a press release declared that CleanCut is ISO 13485 certified and FDA (Food & Drug Administration) registered.
Reportedly, the packaging provided by Oliver Healthcare Packaging helps to protect pharmaceutical products and medical devices through sterilization, storage processes and shipment.
Sources quoted, Tim Bell, President at CleanCut Technologies, to say that the association between the two companies is something that CleanCut is truly proud to be a part of. He further added that the company considers the significant collaboration as an important step towards its evolution as a leading sterile barrier packaging provider.