In a major push toward reducing plastic waste, Albertsons Companies LLC, the Idaho-based American grocery firm, has reportedly unveiled its plans to advance the sustainability drive throughout the company. The movement is claimed to start with the company's Own Brands portfolio.
As per reliable sources, the new commitment by Albertsons is apparently promoting the circular economy for packaging across the 2,300 banner stores of the company including Albertsons, Jewel-Osco, Star Market, Safeway, Tom Thumb, Vons, ACME Markets, Shaw's, Haggen and Randalls.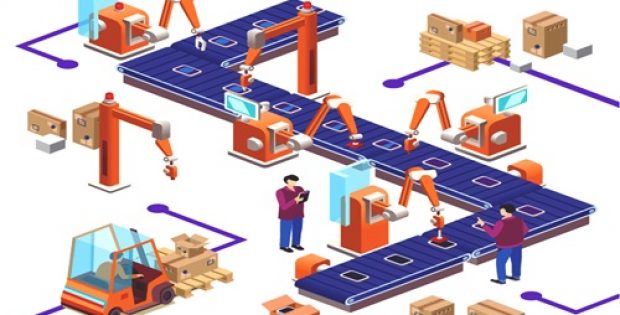 Geoff White, the President of Own Brands, commented on the move by saying that the impact of packaging has always been a priority subject for the company whilst its innovation and expansion strategies.  Albertsons has always been on a drive to hunt ways of improving sustainability for each of its products, he added. White further commented that the company's suppliers have proven to be strong partners in its sustainability efforts, and in many cases, are also leading the charge on reduction as well as reuse of plastic content.
As per reliable sources, one of the clauses in the pledge includes the company's aim to attain higher sustainability of its Own Brands product packaging with the assurance of 100 percent recyclability, reusability and industrial compostability of packaging by the year 2025. The company further intends to curb plastic usage, focus on single-use plastics, recycle operational plastics to be used in new industrial, retail or consumer items.
The company is endeavoring to offer clear recycling communications on Own Brands product packaging by 2022 with the deployment of QR codes. Apparently, it will source and share certain industry-best practices with other members of the Sustainable Packaging Coalition, a huge collaborative of retailers, manufacturers government & educational institutions that are striving to advance their businesses towards sustainable packaging.
It has also been reported that the company is on the verge of completing a pilot program for the new closed-loop recycling, for repurposing the plastic corrugate boxes of suppliers into new ones.
Source Credits: http://www.globenewswire.com/news-release/2019/04/22/1807214/0/en/Albertsons-Companies-Unveils-New-Pledge-to-Reduce-Plastic-Use-in-Packaging.html