Infineon Technologies, the Munich-based semiconductor manufacturer, has reportedly collaborated with California-based Amber Solutions for the commercialization of solid-state technology, to digitize electricity control in intelligence-embedded silicon.
Amber's solid-state technology will be applied in smart circuit breakers, dimmers, light switches, and outlets installed in commercial and residential buildings across the world. Amber will offer smart power management in a small silicon chip and Infineon will match this with its control and power switch technologies.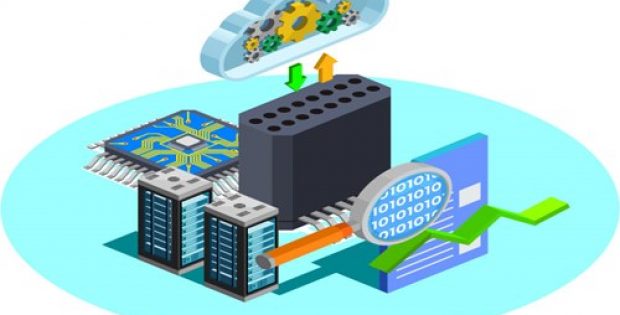 Amber will benefit from the scale and size of Infineon's customer base. The company has around 22 employees and has collected around USD 12 million worth of investments in 2020-2021, as apparently stated by its Founder and CEO Thar Casey. For four years, the California-based company has been working on its solid-state technology and has filed around 40 patents based on core technologies. Amber has already secured several grants as well.
Meanwhile, in April 2020, Infineon supposedly acquired Cypress Semiconductor. This made it the 10th largest semiconductor maker across the globe, with revenues of over USD 10 billion in FY 2020 and an employee strength of around 46,000.
Infineon considers the Amber-developed technology as a breakthrough that has the potential to transform the electricity infrastructure across the world. This can be done by replacing the conventional electronic components used for everyday light switches and other devices with solid-state, digital controls.
Amber Technology offers digital control of electricity with an overall design based on silicon for greater control and reliability. Smaller solid-state devices can easily replace bulky mechanical and magnetic components to lower cost and free up space, according to Infineon and Amber.
Electrical products company Jasco has analyzed the Amber tech and promoted its collaboration with Infineon. Mitchel Davis, the Vice President of Connected Home at Jasco, also expressed his anticipation at the results of this joint venture into their product categories.
Source credits:
https://www.fierceelectronics.com/electronics/infineon-and-amber-collaborate-solid-state-electricity-control-silicon