The Secretary of State for Environment in UK, Michael Gove will soon be announcing a consultation on proposals to help protect oceans and cut down pollution, under which plastic drink stirrers, straws and cotton buds could be banned within a year. Subject to the views accumulated during consultation, the ban would come into effect between October 2019 and October 2020.
Apparently, the government is trying to force businesses to make non-plastic alternatives available in an attempt to ban the sale and distribution of plastic items. Exceptions will be added in any legislation, keeping in mind that the use of plastic straws could be mandatory for medical reasons, said sources familiar with the matter.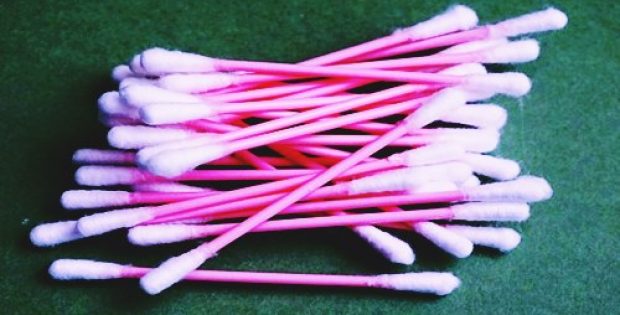 While launching the consultation, the success of the 5p charge on single-use plastic bags would be mentioned by the environment secretary. Records show that the move had resulted in an 86% drop in the use of single-use plastic bags at major supermarkets.
Michael Gove believes that the precious oceans and wildlife need urgent protection from the great destructions being caused by disposable plastic items. He has commended the restaurants, bars and retailers who choose to remove plastic stirrers and straws, but also acknowledges the need to do more. There is a need for stepping up efforts to reverse the trend on plastic pollution and make sure to leave the environment in a better condition in comparison to when it was inherited by us, Gove says.
Sam Chetan-Welsh, political advisor of Greenpeace UK ltd., said that the addiction of our society to throwaway plastic should be tackled since it is powering the global environmental crisis. Estimates show that there are more than 150mn tons of plastic in oceans around the world, with about one million birds and nearly 100,000 sea mammals dying from eating or getting tangled in plastic waste annually.