The company has also made plans to follow a UN Human Rights approach across its value chain, shift towards complete renewable electricity and address waste water issues
Reports confirm that Pernod Ricard, a French spirits company, has unveiled a number of sustainability goals, according to which the company will shift to 100% recyclable, re-usable, bio-based and compostable packaging by 2025.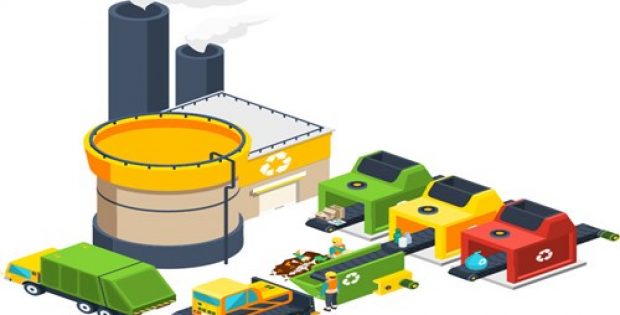 Apparently, the firm aims to lower its overall carbon footprint intensity by 50% by the year 2030, in accordance with the Science-Based Targets initiative. 
Sources familiar with the matter informed that the owner of Absolut vodka and Jameson whiskey has launched its Sustainability and Responsibility 2030 roadmap, which reveals a set of targets reinforcing the United Nations Sustainable Development Goals.
By acknowledging the climate change challenges, the company will also advance regenerative agriculture pilot projects across its own vineyards in eight wine regions, that include Cognac, Champagne, Australia, New Zealand, China, Spain, California, and Argentina.
It will further partner with over 5,000 farmers to share this knowledge with them, sources mentioned. In addition to eight main obligations, the company has made plans to set a UN Human Rights approach across its value chain, shift towards complete renewable electricity as well as address waste water.
Seemingly, these 2030 commitments offer the company a focused framework across their business in helping to address some major sustainability issues, so that consumers can enjoy their products in a sustainable and convivial way.
CEO of Pernod Ricard, Alexandre Ricard further mentioned that sharing values, respecting terroirs and encouraging responsible consumption are all inclusive conditions of sustainable growth.
Sources further informed that in the last eight years, the company has lessened its carbon emissions by 30% per unit of production and water consumption per litre of alcohol by 20%. The company had also pledged last year to eliminate the use of plastic stirrers and plastic straws. In its recent quarterly results, the company recorded a 3% rise in quarterly net sales to €2.79 billion.