The Basel Convention, an international treaty designed to reduce the movements of hazardous waste between nations, on its 11th conference of Open-Ended Working Group concluded support for Norway's proposal to add plastic in the list of wastes subject to the trade control.
NGOs including Seattle's Basel Action Network (BAN), Washington's Center for International Environment Law (CEIL) and the Break Free from Plastic movement claim that the proposal would play a key role in reducing marine plastic litter and debris. It would add plastic waste to the Annex II, a list of wastes for special consideration under the Basel Convention that allegedly require a notice by exporting countries and authorization by importing countries prior to export.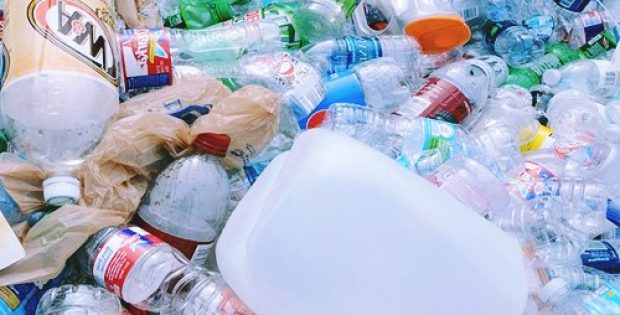 According to Von Hernandez, global coordinator of the Break Free from Plastic movement, Southeast Asia is already being hit hard by a wave of plastic waste recently and the Norwegian proposal to place plastic scrap under Basel controls will significantly protect Southeast Asia and developing countries from becoming a trash bins of the developed world.
Incidentally, on June 24, 2018, Thailand seized 30,000 shipping containers loaded with plastic waste at its ports to which the country has begun imposing a ban on importing plastic scrap.
According to the NGOs, many countries have voiced their support for the Norwegian proposal at the recent meeting, including Indonesia, China, Congo, Malaysia, El Salvador, Ghana, Maldives, Kenya, Libya, Nigeria, Namibia, South Africa, Niger, Panama, Senegal, State of Palestine, Togo, Switzerland, Tunisia and Uruguay. However, some developed countries including Canada, the EU, Japan and Australia are attempting to water down the proposal, added the organizations.
Sources cite that the convention has further proposed plans to create a multi stake holder global partnership that will be focused on minimization of plastic waste and will later be forwarding the two proposals to the 14th Conference of the Parties of the Basel Convention for a conclusive decision in April 2019.