German magnate BASF has reportedly launched Elastollan, an advanced grade of thermoplastic polyurethane (TPU) technology for improving and optimizing the production of shoe shanks and decorative parts. As per reliable sources, the new TPU grade allows greater freedom for designing shoe parts that can be effortlessly removed from the mold and provides exceptional mechanical properties, including UV resistance.
If reports are to be believed, the new TPU grade could be an ideal solution for ski binders, among other sports and leisure products owing to its rigidity. Sources close to the matter have confirmed that the advanced material technology at BASF is able to offer more options in designing decorative parts for shoes.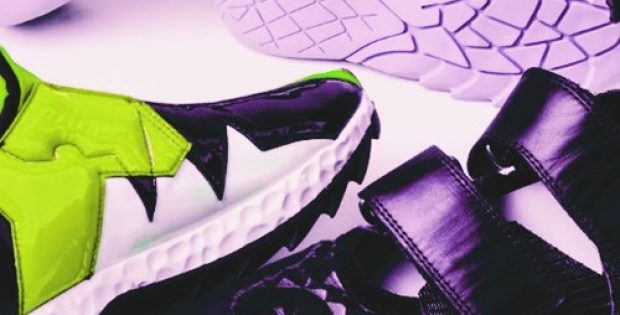 In terms of technical benefits, Elastollan TPU has a lower injection temperature and enables a shorter cycle time, easy demolding and stronger cold flexibility in manufacturing of shoe shanks, substantially reducing the production time by up to 30 percent. Consequently, the labor costs are also greatly reduced, reports describing the technology revealed.
An official press release by BASF claims Manfred Pawlowski, the Vice President for Consumer, Performance Materials Asia-Pacific at BASF, to have stated that the company has been successfully delivering a wide variety of footwear material solutions for many years. The press release further quoted Pawlowski to have said that this new material is certain to help address the rising quality standards and lessen the cost involved in shank production.
Incidentally, BASF is also collaborating with a number of shoe manufactures and brand owners to develop various high-performance footwear applications, Pawlowski added.
For the record, BASF caters to four key industries across the globe, including construction, transportation, consumer goods and industrial applications. The Performance Material division at BASF has a portfolio of well accepted products and services, while showcasing a strong ability to provide application-based system solutions.