First Graphene (FGR), an advanced materials company based in Australia, has reportedly announced the launch of its PureGRAPH product range. As per trusted sources, the management of FGR worked with several universities and improved its production processes over a period of five months to ensure that it manufactures a suitable product range consistently.
According to a report by Stockhead, First Graphene believes that it has overcome two major obstacles faced by many companies in the sector that hamper the commercialization of graphene-based products viz. the quality of graphene being manufactured and the availability of reliable supply.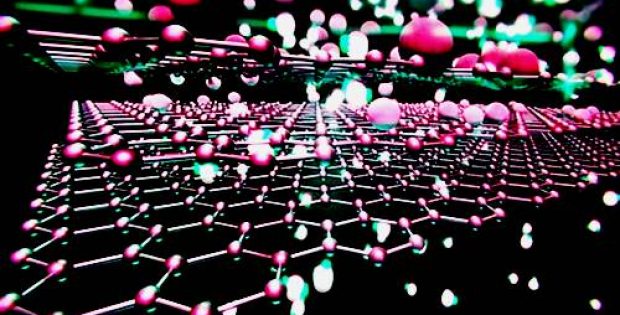 FGR stated that the PureGRAPH graphene products come in three different lateral sizes of 5 µm, 10 µm and 20 µm with plans underway to offer more varied sizes later. However, the company stated that its unique manufacturing process allows it to manufacture graphene with bigger lateral sheet sizes to accommodate different customer requirements.
Reportedly the different lateral sizes – named the PureGRAPH 20 for the 20 µm, PureGRAPH 10 for the 10µm and PureGRAPH 5 for the 5 µm – have different end-applications ranging from geotextiles and concretes for the PureGRAPH 20, glass fiber and carbon fiber filled composites for the PureGRAPH 10, and formulations inside low viscosity systems for PureGRAPH 5.
Managing Director of FGR, Craig McGuckin reportedly stated that the launch of the PureGRAPH range along with a detailed product information catalog is a significant step toward commercializing graphene. McGuckin further added that customers are now guaranteed a reliable raw material supply and can rest assured knowing that the quality of the graphene products being purchased by them is top-notch.
Reliable reports cite that the products are currently being evaluated by various universities as well as commercial partners of FGR. The company has reportedly commenced fulfilling orders of its commercial consumers for several kilograms development quantity of graphene products.