Lubrizol Corporation, a subsidiary of Berkshire Hathaway, recently announced the launch of its latest OILKEMIA(TM) 5S polymer, a versatile, oil-soluble rheology modifier. The product is apparently being propagated for its capability to enhance visuals in skin, sun and color cosmetic oil systems and create distinct forms.
Citing sources close to the matter, OILKEMIA 5S polymer primarily offers excellent clarity with broad oil compatibility as well as stabilization of gentle, emulsifier-free emulsions. Other benefits of the product include sensory improvement with a pleasing, non-tacky feel and suspending particles or water drops in medium to high polarity oils. It also provides high quality thickening efficiency in a number of emulsion or anhydrous systems, the sources added.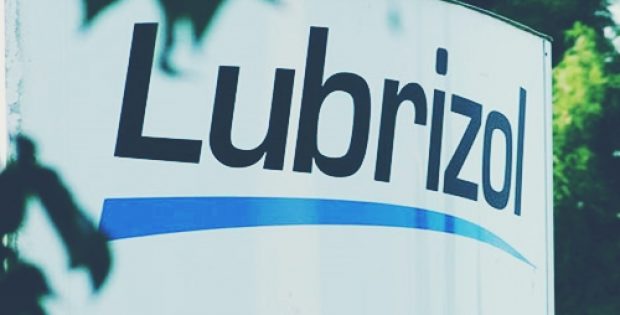 Further from the sources, the OILKEMIA 5S polymer is dispersed as clear solid granules and generates thickening through an associative mechanism. Polymer-oil hydrogen bonding and polymer-polymer interactions result in gelation when dispensed in oil. The polymer seemingly produces consistent outcomes across various range of oils and is designed to enhance the alchemy between active oil components and cosmetic ingredients.
Formulators can produce the aesthetic experience that today's customers strongly desire by using Lubrizol's OILKEMIA 5S polymer, producing cosmetics with distinctive looks and a soft as well as elegant feel, claim industry experts. OILKEMIA 5S polymer is reported to be highly suitable with micas, metal oxide pigments, inorganic pigments, and organic UV filters which highlights the ability of the polymer to produce innovative color cosmetics as well as effective sun protection products.
For the uninitiated, Lubrizol Corporation, founded in 1928, has its headquarters in Ohio, but owns and operates manufacturing units in 17 countries where it produces additives and ingredients for personal care, skin care and home care products. The company also produces medical device and polymer-based pharmaceutical solutions, along with offering specialty materials associated with coatings and polymer technologies.