Soft drink company Ribena is reportedly celebrating 10 years of producing 100% recycled PET bottles. The company recently claimed that its use of rPET has helped prevent 40,000 tons of plastic from being manufactured.
As per reliable sources, Ribena was the first UK-based soft drink brand to switch to 100% rPET bottles,  in a bid to endorse sustainable packaging. The brand is now launching additional methods to make its packaging even more sustainable.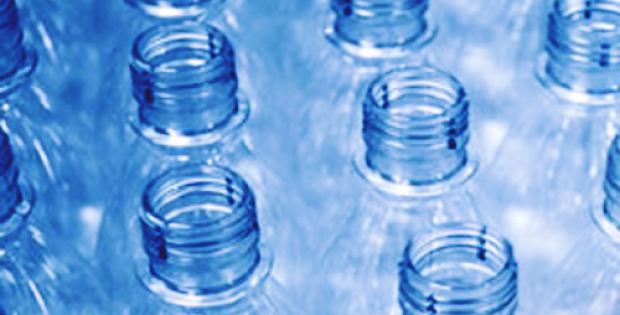 According to sources familiar with the development, Ribena successfully completed a trial of a new 500ml lightweight bottle for one of its bestselling drinks. Once the rollout begins in 2019, it is bound to save 325 tons of plastic on an annual basis, claim sources.
Reportedly, another initiative that the company has taken is that the trays used to deliver Ribena's squash concentrate bottles will be made from 100% recycled board. This initiative is inspired by an earlier move to make trays for the brand's cartons from 100% recycled paperboard. These changes collectively are estimated to save 406 tons of new board from being manufactured annually, claim sources.
Reportedly, Lucozade Ribena Suntory, brand owner of Ribena is urging customers to push the straws back into its cartons making it easier for collection and recycling. The company has even taken to Twitter and Instagram, using attractive animation requesting everyone to do their bit.
Lately, the company has also struck a partnership with Hubbub, an anti-litter charity to curate content for their weekly vlog, educating people about recycling. Ribena's continued innovation is one of the ways Lucozade Ribena Suntory is able to redefine its relationship with single-use plastic.
Recently, the company entered WRAP's UK Plastics Pact, agreeing to eliminate unnecessary use of single-use plastic packaging and embrace 100% recyclable, reusable or compostable plastic packaging by 2025. Moreover, the company even launched the Global Innovation Challenge, inviting all entrepreneurs and innovators to deliver practical solutions that can help the company move beyond plastic, sources claimed.