Mondi, the packaging & paper giant, has reportedly announced that it will terminate the production of uncoated fine paper from one of its machines at the plant in Merebank, Durban in the last two quarters of the current financial year.
A statement by Mondi established that the costs under question included restructuring costs of €13 million and damage of assets worth €5 million. Ironically though, in the last six months Mondi has been performing very well as a result of high demand and high prices across packaging businesses, claim sources.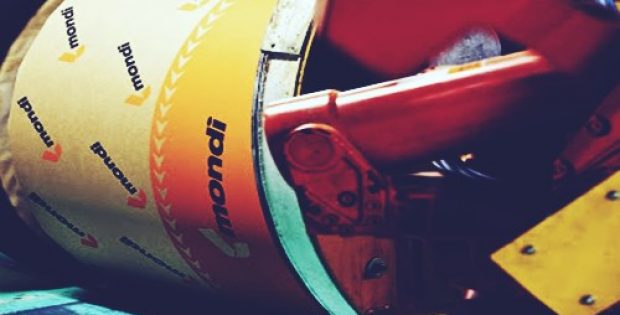 Amid speculations that the decision could lead to several job losses, Peter Oswald, CEO, Mondi said that the repercussions of this decision are still being discussed. He added that the company is considering to absorb the affected employees in other parts of the business to support the possible shortfalls.
Oswald said that the decision is credited to the declining margins on the unintegrated paper production as there is an immense rise in the hardwood pulp costs, leading to a net special item charge of €18 million incurred in the six months till June 30. At the time, the machine had been producing 70,000 tons per year, he added.
Incidentally, Mondi has also made to the headlines for its acquisition of a mammoth 96% stake in the Egypt-based Suez Bags, an industrial bags producer, for a valuation of close to USD 15.88 million, as per the Packaging Gateway.
As per financial reports, the company's net debt surged from €1532 million to €2450 million in the six months due to its special dividend cost amounting to €484 million and the expenditure of €415 million on acquisitions.
Oswald added that the higher average selling costs and substantial demands across the industry helped them in focusing on initiatives to reduce cost pressure and performance effectively. He further informed that the company saw a strong operational performance in pulp & paper businesses, apart from the shutdown of its Richards Bay mill.