Coveris, the premier packaging and coatings manufacturer has reportedly launched a fully circular packaging format for UK's fresh protein sector. Apparently, the company has designed the new pack format in order to help the supermarket chain Morrisons in meeting the targets of plastic reduction, improved recyclability and sustainable sourcing to remain committed towards the UK Plastics Pact.
The vacuum skinboard (VSB) format of the new packaging delivers about 50% of plastic reduction while the printed FSC or PEFC cardboard base replaces the black plastic trays. Coveris claims that the packaging, which is made of more than 75% renewable materials, will remove over 50t plastic every year from the consumer waste streams.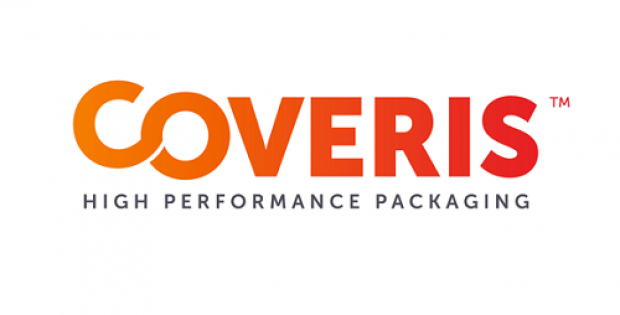 Chris Elliott, packaging manager of Morrisons manufacturing group stated that the company has been lending an ear to its customers. They are demanding to explore ways for reducing packaging, and to especially reduce plastic packaging, he said.
Elliott added that the company hopes its customers will greatly appreciate the new innovation, as a lot of plastic has been removed. It has also enhanced the overall packaging by changing from all plastic for its cooked meat to a new cardboard base.
Citing reliable sources, the VSB format has innovative features such as fully printed and multi-purpose base, seal integrity and barrier properties, as well as easy-peel open feature offering a sustainable packaging option. The 14 meat variants sold by Morrisons like pork, beef, turkey, chicken and hams will supposedly be available across its stores nationwide in the new VSB packaging format.
Rob Court, business development director of Coveris Paper Division, said that launching the company's new vacuum skinboard innovation indicates a huge breakthrough in developing products for the fresh protein sector. The company is supporting the next phase of packaging evolution in plastic based skin packs category, by offering more sustainable board replacement that delivers similar performance benefits, he further mentioned.