The project will support China's estimated 800,000 tons/year lithium requirement by 2025 to drive its booming EV industry.
The Government of Bolivia has recently announced that it has selected China's Xinjiang TBEA Group Co. Ltd. as its strategic partner on new $2.3 billion lithium projects, giving China a strong foothold in the country's huge untouched reserves of the high-quality lithium. Sources close to the matter state that the Xinjiang TBEA Group, as a part of the deal, will attain a 49% stake in a joint venture with YLB, the lithium firm of Bolivia.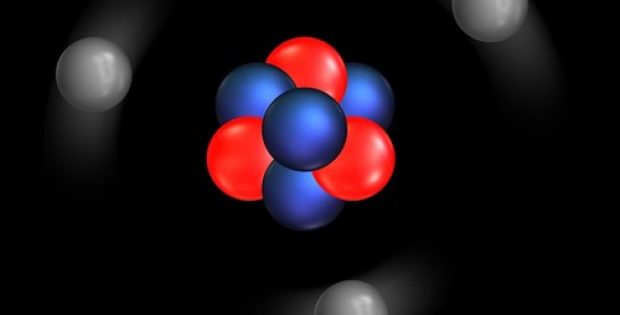 According to Nasdaq, Juan Carlos Montenegro, Executive Manager, YLB, said that the projects development cost will be around $2.3 billion, in which the Chinese firm will provide initial investment while YLB offers future lithium production.
For the record, Bolivia has one of the largest lithium reserves in the world, a key metal required to make batteries that power electric vehicles, however, the country has yet to produce the prized metal at a commercial scale.
As per a statement, China's Ambassador to Bolivia, Liang Yu said that China, the largest lithium consumer, will require around 800,000 tons of lithium per year by 2025 to support its rapidly growing electric car industry.
Sources claim that Xinjiang TBEA plans to partner with Bolivia on salts flats of Pastos Grandes and Coipasa, along with ACI, Russia's state nuclear firm Rosatom subsidiary Uranium One and the Irish firm Clontarf Energy Plc.
As per reports, Bolivia's Uyuni region is estimated to have around 21 million tons of lithium reserves, over double the volume compared to a previous estimate. However, despite the metal's growing global demand and abundant reserves, Bolivia's plans to industrialize lithium have constantly faced delays.
Commenting on recent project plans, Luis Alberto Echazu, High Energy Technologies Deputy Minister, Bolivia, said that the investment is anticipated to commence in 2019. Meanwhile, YLB said that it plans to partner with Xinjiang TBEA on a lithium battery plant in China.