The move will allow the company to import and manufacture PureGRAPH™ graphene under the NICNAS registration, further enabling sales in Australia.
Renowned advanced material firm, First Graphene Ltd. (FGR) has recently announced that it is about to have its PureGRAPH™ graphene be notified and assessed by The National Industrial Chemicals Notification and Assessment Scheme (NICNAS) for listing on the Australian Inventory of Chemical Substances (AICS). Sources suggest that the move is important for all graphene producers as it would allow the company to import or manufacture the new chemical under this registration.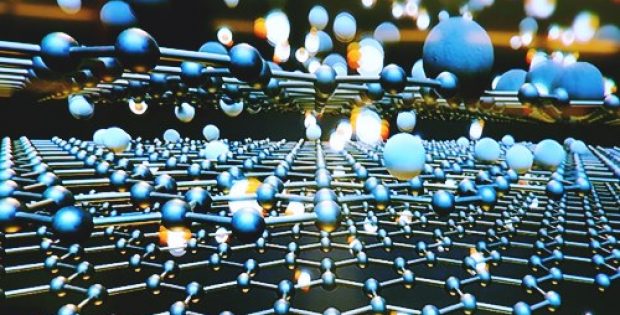 As per a press release, Craig McGuckin, MD, First Graphene, said that it is another important step forward in the growth of the company's graphene materials business in Australia.
He said that the move, in combination with the firm's recent REACH (Registration, Evaluation, Authorization and Restriction of Chemicals) registration, validates FGR's position as the leading ethical supplier of large quantities of high-quality graphene products.
For the record, graphene as a chemical is considered as one of the strongest and lightest materials available in the market which has a powerful ability to conduct electricity and heat, making it useful in several applications.
According to a statement, FGR said that it is the first graphene firm in Australia to make NICNAS application for listing graphene as a nano-material on the AICS. The company claims on working closely with its consultants to submit a comprehensive application to NICNAS which includes providing items such as toxicology, chemical characterization and environmental information.
Sources suggest that the move will make FGR a first mover and as an advantage it would enable the company to keep its new chemical confidential for the first period of five years.
Reportedly, in 2018, FGR secured a new contract for introducing its PureGRAPHTM portfolio of graphene products into the cement industry. The company also owns collaboration arrangements with three universities and is working with several industry partners for the commercialization of graphene, cite reports.