Celanese Corporation has confirmed that it has completed the acquisition of one of the largest engineering thermoplastics (ETP) compounders in India, Next Polymers Ltd. Through this deal, Celanese has added a new production unit in India and has expanded its global manufacturing footprint with a world-class compounding facility in the domestic market.
Reportedly, the production unit consists of 10 production lines that will help support local customers in India, which is a rapidly-growing market for the company. Celanese would also be able to leverage this opportunity as a potential export base.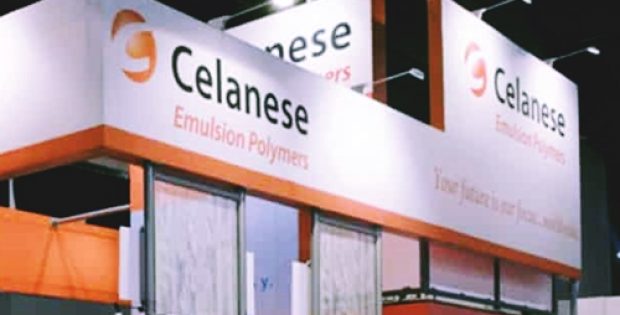 Records show that Celanese had agreed to acquire Next Polymers in October 2018. Financial details regarding the acquisition have not yet been disclosed.
Chief Operating Officer of Celanese, Scott Sutton stated that acquiring Next Polymers will complement its fast growing business in India and could establish Celanese as an Indian ETP market leader. The company will benefit from a broadened ability to provide the customers of nylon and other engineered materials with high quality levels of product and services, Sutton said.
According to Sutton, Celanese will now offer a wider range of polymer products to its customers with the help of this acquisition. Supposedly, it would also enhance the capability of Celanese in compounding polymers with post-industrial content, which is an increasingly critical area of focus that strengthens the firm's waste reduction commitments and environmental accountability.
Celanese would apparently be managing the ETP product portfolio of Next Polymer as part of its engineered materials business. The products within the portfolio will include acrylonitrile-butadiene-styrene, polycarbonate, polypropylene, polyamide 6 and 66, and polymethyl methacrylate (PMMA, acrylic resin).
For the uninitiated, Next Polymers Ltd. is located near Mumbai, India and is a company specializing in custom compounding of numerous ETP materials. It's facility in Silvassa has a compounding production capacity of around 20,000-tonnes per year. Silvassa is known as a prominent industrial hub in the country.