New York-based eos Products, recognized for its lip balms, body lotions and shaving creams has recently collaborated with New Jersey's private recycling company, TerraCycle to recycle the company's end-of-life products into useful and durable items such as picnic tables, park benches, and bike racks.
According to Recycling Today, eos says that technically recyclable mixed plastics often end up in landfills due to high cost associated with recycling, hence to solve this issue the company has launched the eos Recycling Program in collaboration with TerraCycle.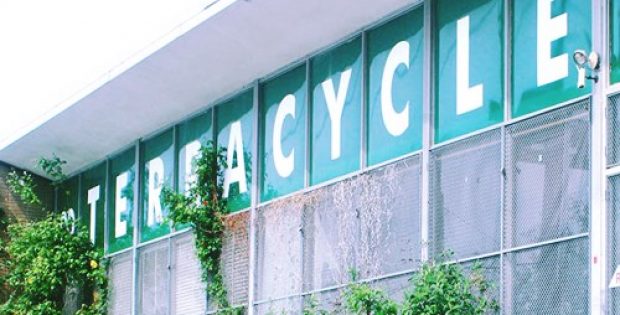 Soyoung Kang, Chief Marketing Officer of eos said that their firm's partnership with TerraCylce will offer customers a free and much easier way to recycle mixed plastic products and further the company's development of the sustainability program.
Kang claims that the firm's consumers share a similar approach towards preserving the planet, and with TerraCycle's support, eos will effectively roll out this nationwide recycling program, making all its product packaging 100% recyclable.
As per Tom Szaky, CEO & Founder of TerraCycle, the company is delighted to collaborate with eos, renowned for providing consumers a delightful product experience, which reportedly has been enhanced by giving consumers an opportunity to recycle their used product packaging and eventually making the world a much better place.
Reportedly, to engage its loyal fan base towards the program, eos has recently initiated a social media content series on the World Cleanup Day, encouraging eos product consumers to share ways they give their eos products a second life by recycling them into jewelry cases, succulent planters and more. Sources suggest that eos' dedicated fans have been displaying many ways in which they recycle their balms for years, which the company plans to highlight via a series of Instagram stories and social posts.
Committed to sustainability globally, eos also participates in the Green Dot, an industry-funded system that recycles products throughout Europe and Germany. In addition, the brand is currently exploring similar programs in its other global markets.