The British snacks major, KP Snacks, has made it to the headlines for launching a new recycling scheme nationwide, in a major effort to support the recycling of hard-to-process packages. The latest move will encompass the recycling of packets of popcorn, pretzels, nuts and crisps, which are often not accepted through curbside recycling services.
Reportedly, the latest move follows the recent launch of a new recycling point service by crisps brand Walkers, after protests in which consumers mailed the empty packets back to the company.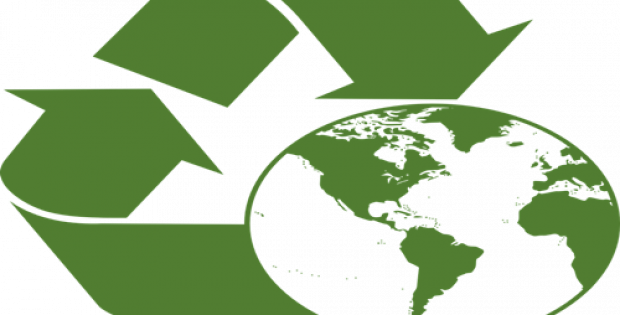 Sources cited that the snacks producer has joined forces with TerraCycle, the UK-based recycling specialist, which incentivizes people to help collect and process packaging that is hard to recycle using mainstream waste processes. The free scheme allows people to sign up online and then register for a waste collection bin, with the help of which they will collect the waste packets and after the bins are full, the administrator of the collection points downloads a free shipping label.
Sources added that TerraCycle is then expected to clean and shred the packets to convert them into small plastic pellets that can be used in making everyday objects like plastic lumber, storage boxes, outdoor furniture and waste bins. According to TerraCycle's principle, the scheme, for incentivizing the larger and more sustainable shipments, offers charity points for the shipments of more than 2kg that contain around 600 packets.
In a recent statement, Mark Thorpe, CEO, KP Snacks, claimed that the company is anticipated to introduce stronger measures to help lower the environmental impact created by its packaging. He went on to say that the latest initiative is a part of the company's pacKPromise, which is a three-stage plan intended for reducing packaging impact. Its Phase 1 focuses on using less amount of packaging; Phase 2 emphasizes a short-term recycling solution; and Phase 3 aims to turn the company's plastic packaging into a fully recyclable one by year 2025, as a crucial part of its membership in the UK Plastics Pact.