Recycling Technologies has recently made an announcement confirming that the company has received planning approval for its first RT7000 chemical recycling machine to be added at Perthshire's Binn Eco Park, Scotland. Reportedly, the RT7000 machine commence operations in Scotland by mid-2019, where it will convert plastic waste back to Plaxx, an oil utilized for producing new polymers.
Source familiar with the matter confirmed that the RT7000 has the capacity to recycle 7,000 tons of mixed plastic waste per year. Recycling Technologies is in the process of developing capacities to recycle more plastic, including those categorized as unsuitable for recycling such as crisp packets, films, food pouches, colored and laminated plastics, among others, the sources mentioned.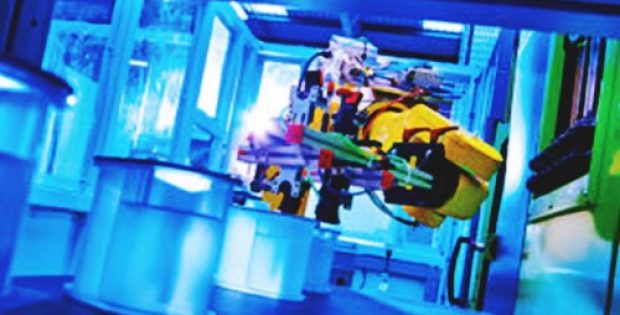 CEO of Recycling Technologies, Adrian Griffiths, was quoted as saying the company's goal is to double its current recycling capacity in the U.K. by installing 50 machines across the region, beginning with Scotland. He believes that the company is providing a viable commercial solution for chemically recycling plastic waste that is damaging the earth's environment.
Recycling Technologies has also entered into a three-year deal with compliance partner Ecosurety, which will support the company's growth plans by selling packaging recovery notes (PRNs). According to the details pertaining to the agreement, Ecosurety is allotting an estimated £3.2 million to Recycling Technologies.
Supposedly, the new contract would provide clear benefits to the company's retail and FMCG customers who want to invest in building domestic recycling infrastructure. Specifically, it would help to boost the innovative processing of otherwise unrecyclable plastic waste, it was implied.
Griffiths emphasized that Recycling Technologies is a company that is altering the story of plastic by offering these solutions. The company is looking to accelerate its investment plans and the PRN contract with Ecosurety, along with the RT7000 planning permission will take it closer to realizing its goals, he added.