Evolve Additive Solutions has reportedly joined forces with Kodak for supplying Evolve imaging parts, systems, and consumables that would be based on KODAK NEXPRESS digital production color press. Both the companies will also work to develop the Selective Thermoplastic Electrophotographic Process (STEP), a 3D printing technology from Evolve, for its commercial release in 2020.
Kodak's President of Print Systems Division, John O'Grady, mentioned that the company is now able to expand its electrophotographic platform capabilities out of the 2D imaging segment and into 3D printing or additive manufacturing. By working closely with the skilled staff of engineers that worked on the STEP technology for multiple years, the company is confident that Evolve would help in changing the approach of the organizations in the production of plastic parts for manufacturing, O'Grady said.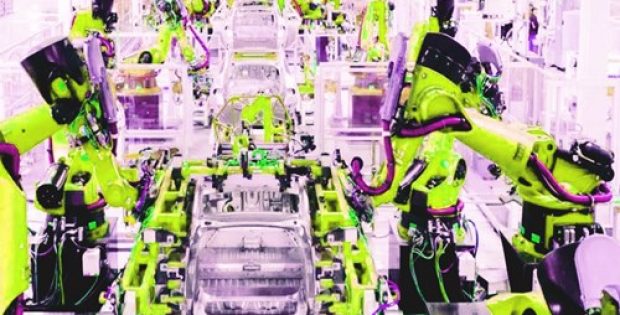 The KODAK NEXPRESS Digital Production Color Press is supposedly specialized in short run packaging like small folding cartons, tags and labels, and commercial and publishing products. Through this partnership, a toner manufacturing process developed by Kodak will be purportedly utilized by Evolve to make the part toners for its system.
According to industry experts, based on the proprietary technology behind laser printers and standard photocopiers, STEP's technology uses a negatively charged drum which reacts to light because of a photoconductive coating.
Evolve Additive Solutions' CEO, Steve Chillscyzn, stated that creating a strong technology alliance with Kodak is a crucial aspect for the development of STEP. Systems and technology of Kodak allows the company to deliver a highly reliable solution, which is based on a proven engine and is considered to be among the most productive printing systems globally.
Evolve has gained a collaborative relationship and a technology which will get the company to the market quickly. The partnership will also provide the company with throughput expansion to advance as it pushes the capabilities of STEP into the future, Chillscyzn added.