ElogioAM, the 3D printing materials company, has reportedly received regulatory approval and is now officially open for business. As per sources, ElogioAM is the result of a collaboration between 3D4Makers, one of the leading Dutch 3D printing filament producers and Perstorp, a Swedish leader in specialty chemicals.
ElogioAM has been reported to provide FFF Facilan filaments designed for high performance medical applications in addition to offering Facilan Ortho, a new dental grade filament.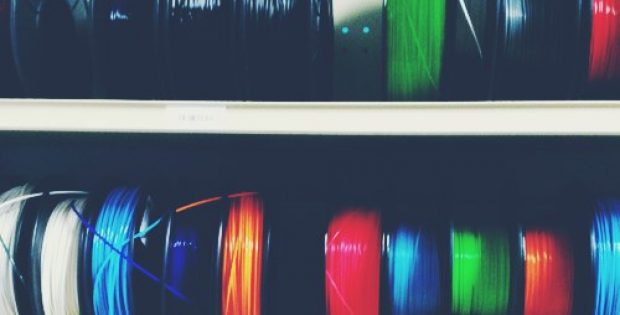 Ardy Struijk, 3D4Makers Director of Sales Marketing and ElogioAM Sales Manager has been reported to say that ElogioAM has developed the new material in consortium with people who wear orthotics, orthotics producers and orthotics fitters. Struijk termed the product as perfect filament for 3D printing orthotics.
Earlier in 2018, 3D4Makers and Perstorp had entered in materials partnership in order to fulfil the market demands of a more dependable FDM 3D printing quality. Perstorp, which is known for its century old experience in polymer chemistry joined forces with 3D4Makers to develop Facilan range of thermoplastics. Reports suggest that compared to ABS and PLA filaments Facilan C8 filament has higher tensile strength and has the advantage of being printed without visible layers. It also has the properties that contribute to increased adhesion and surface quality of any FDM material.
As per sources, the Facilan Polycaprolactone 100 or PCL 100 designed by ElogioAM has been used by universities to develop bioabsorbable implants, scaffolds for tissue engineering and artificial tracheas. Incidentally the PCL 100 has a low print temperature of 120°C and can be reshaped with water after 3D printing which makes it perfect for form-fitting applications such as medical braces.
Facilan Ortho is the newest addition to the range of filaments and is a semi-crystalline material with a high adhesion towards textiles. It comes with reshaping properties and is used as a material for designing corrective and soft braces, claim sources.