Siemens has recently announced that it is introducing a new Additive Manufacturing Process Simulation solution for projecting distortion during 3D printing. The new product, reportedly, is fully integrated with Siemens' AM solution and assists the manufacturers in printing and designing useful parts at large scale.
Build on Siemens' the broad digital innovation platform and the Simcenter™ portfolio, sources cite that the AM Process Simulation solution works on a digital twin to simulate the process before printing, predicting distortion within the printing process and then generating the right geometry automatically to compensate for the distortions.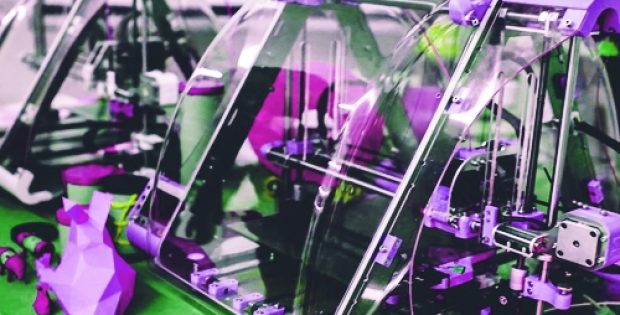 According to sources familiar with the matter, the simulation process is of paramount importance for constructing a 'first time right' print, and is also necessary for reaching the efficiencies essential for the entire industrialized additive manufacturing process.
Christoph Hauck,MD, MBFZ toolcraft GmbH, explained that making use of the Simcenter 3D AM Process Simulation solution will in turn allow the company to complete its additive manufacturing workflow. He further added that by using that the Siemens AM Process Simulation solution & through real-world testing, the company has gained confidence that this product will assist them in ensuring top quality output from their printing process.
For those uninitiated, when the metal parts are usually 3D printed, the technique used for fusing the layers of the printing generally involves heat. However, as the print layers are developed, the residual heat may cause the metal parts to wrap, causing structural damage within the part itself. Simulation of the printing process, in this regard will therefore seek to alleviate or resolve many of these 3D printing problems.
It has been reported that the Additive Manufacturing Process Simulation solution will be available in from the New Year (2019), as part of the latest Simcenter 3D software and NX software. Siemens PLM Software, for the record, has more than 140,000 customers worldwide, and has been working with the companies of all sizes to bring revolution in the way assets and products in operations are understood.