The Defence Science and Technology (DST) Group, a part of the Australian Department of Defence, has apparently put forth invitations for research proposals from universities and small businesses. As per reliable sources, the DST Group has been working to help the department come up with innovative ways to integrate advanced materials onto military platforms.
Further from the sources, the United Kingdom's Defence and Security Accelerator (DASA) and the DST have also planned to collaborate on research in order to find new joining technologies that would provide defense in both the countries with an improvised capability via enhanced performance and increased durability.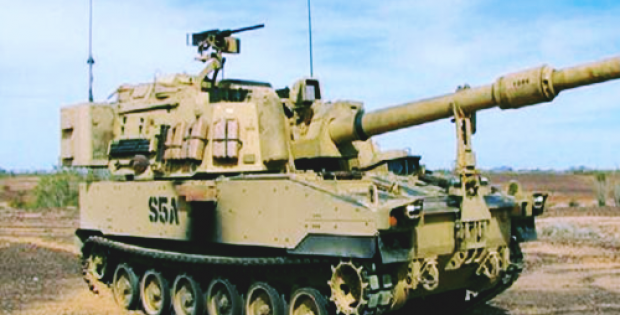 An official report by the DST claims that the technologies are likely to be inclusive of innovative methods for the production of graded material, novel adhesives aimed at improving longevity in body armor, or advanced processes to integrate new joining techniques onto the existing structures.
Sources familiar with the knowledge of the matter cite that the initiative is essentially a part of the SBIRD (Small Business Innovation Research for Defence) program. For the uninitiated, the SBIRD is a Defence innovation initiative equipped with an aim to encourage innovators for developing breakthrough technologies for the Australian Defence Force. It is managed via the Next Generation Technologies Fund, claim credible sources.
If reports are to be relied on, seemingly interested applicants are liable to attend an information session to be held on the 28th of this month, Wednesday, in central Melbourne in the event that they want to meet the SBIRD team as well as find out more regarding the call. Apart from the SBIRD team, the interested participants will also be able to meet technical experts from potential collaborators, front-line users, and DST.
As per authentic reports, the applications for the proposals will be open on the 28th of November 2018, and will be officially closed on the 1st of February 2019.