Futamura Chemical Co. Ltd., a global supplier of sustainable cellulose packaging films, and Biome Bioplastics, a leading developer of intelligent, natural plastics, have reportedly joined forces, with the shared purpose of demonstrating compostable multilayer films.
Reportedly, Biome Bioplastics has integrated its gamut of biodegradable sealant resins with the compostable NatureFlex cellulose films of Futamura, in a bid to generate a new line of laminated flexible structures.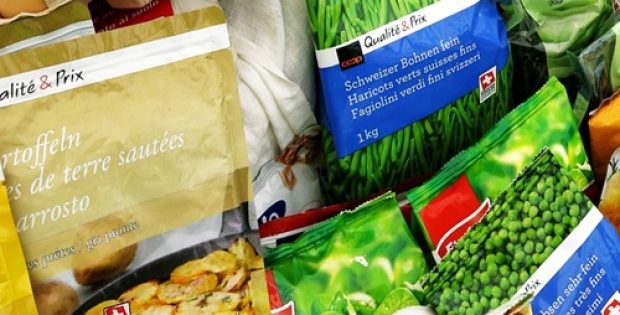 Sources familiar with the development cite that the resultant materials' bio-based content ranges between 50% to 70% and the films are compliant to EN13432, the European industrial composting standard. For the record, this indicates that the films disintegrate by about 90% in 12 weeks, and biodegrade to water, biomass and carbon dioxide by 90% in 180 days. The materials are tested and proven to be non-toxic to both plant life and soil. Sources add that the multilayer films can be utilized in packaging fresh food products and extending their shelf life in a cost-effective fashion.
As per a press release issued by Biome Bioplastics, the two companies have demonstrated the viable compostable solution obtained with the creation of a dry food pouch offering excellent properties of oxygen and moisture barriers, in addition to effective sealability. The pouches can be printed using both digital and traditional printing processes that let the manufacturers create highly-decorated branding to make sure the sustainable packs stand out strong on the shelves.
According to Dr. Lucy Cowton, Product & Sustainability Manager, Futamura, the company chose Biome as a partner to keep up with its passion to produce sustainable, technically strong, compostable alternatives to the conventional packaging films. Dr. Lucy further elaborated that the sealant resins of Biome align perfectly with Futamura's NatureFlex cellulose films as they complement the heat resistance and the NatureFlex barrier properties, backed by their strong sealability and puncture resistance.