Fressko, the manufacturer of a wide range of flasks and infusers headquartered in Melbourne, Australia, recently launched the Camino coffee cup, which is the newest addition to the company's product line.
Hayley Culley, the Marketing Director for Fressko, was quoted saying that the company is excited about the inclusion of the reusable coffee cup, Camino, in its product line. Fressko intends to introduce the novel, environment-friendly, high-quality reusable coffee cup to people who include coffee into their daily on-the-go routines. The company is keen on receiving consumer feedback to expand the product all over the country, added Culley.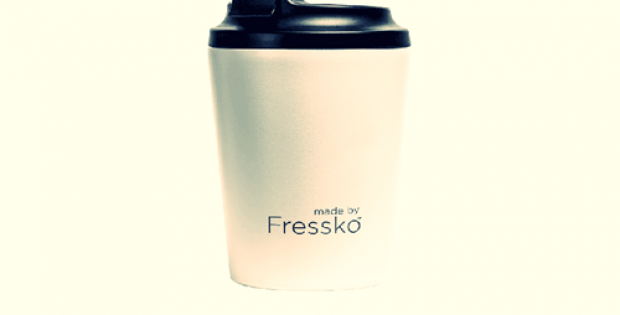 Reportedly, the Camino coffee cup features a scratch-resistant, color-coated exterior and an interior made of stainless steel, both of which make the cup durable for a long time. The cup is also vacuum-sealed, which ensures its contents are hot for long and it includes a base that is slip-resistant. Camino contains a spout designed for comfortable sipping, a screw lid and a click lock to ensure that the cup is tightly sealed, a spill-proof design preventing leaks. It also has internal measurement lines for tracking the exact amount of the cup's content.
According to sources, the new reusable coffee cup, which is a 12-ounce container, is available to customers in two different colors- coal and snow. The Camino coffee container is a part of the Australian company's impressive line of receptacles and beverage containers that have earned significant acclaim for their convenience and durability, claim sources.
Culley commented on Fressko's innovative move saying that the cup has been designed with the convenience of daily coffee consumers in mind. The company apparently took the aesthetic design of the traditional coffee cup and converted it into a highly sustainable product, which also suits the eco-conscious and sophisticated coffee drinker.
Camino, for the record, is now available for an RRP $34.95 on the website of Fressko and other stores that sell Fressko's products.