Gaya Gold Coffee, a UAE-based luxury coffee brand, is currently in the news for unveiling an eye-catching metal can packaging for iced coffee. Reportedly, the exquisitely-designed coffee packaging, is manufactured at Ardagh Group's plant in Deventer, Netherlands, and has already taken over the UAE (United Arab Emirates) market. Reports claim that it is likely to be introduced in other Middle Eastern markets soon.
According to sources familiar with the development, the unique can was developed amid several innovations and design experimentation. It has been reported that the can's size was expanded at the Deventer plant by 26% under 40-bar pressure for achieving the desired shape. Moreover, the patented design includes a distinctive feature of gold printing on the base and lid of the can that complements the gold-speckled print on the dark green-colored body. Sources further claim that the can was tested and trialed on the prototyping & pilot production line of Ardagh Group at its R&D center in France.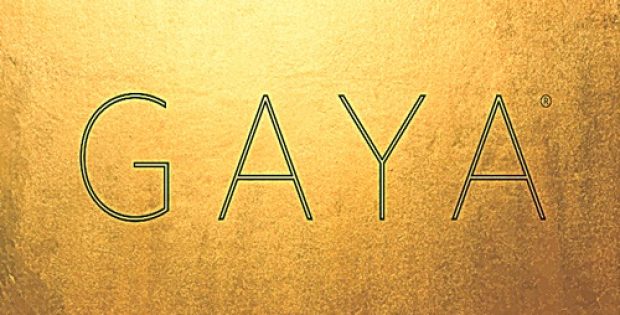 Martin de Olde, Business Development & Marketing Manager at Metal division, Ardagh Group, expressed pride over the company's newest and most innovative project. He further revealed that the most pleasant thing about this development is the achievement of a brilliant result in terms of added value and shelf differentiation by extending the confines of manufacturing and packaging design.
Beverage Daily reported that the former major transactions of Ardagh Group include its long-term supply agreement with Schlafly Beer, a Saint Louis-based (Missouri) beer brand. The brewery had plans to produce around 500,000 cases of twenty different flavors of the beer in the Ardagh bottles.
Ardagh group, for the record, is a global frontrunner in packaging solutions that supplies infinitely-recyclable, value-added glass and metal packaging solutions for leading brands across the globe. The company has immense global presence with operations at over 100 manufacturing facilities in around 22 countries along with more than 23,000 employees and global sales surpassing about $8.6 billion