The Switzerland-based smart packaging solutions provider, ScanTrust, has reportedly unveiled a new authentication and secure packaging solution for HP Indigo, a subsidiary of printing company of HP Inc. Reports state that the solution will utilize ScanTrust's QR codes digitally printed on HP Indigo, which will help major brands to track and trace goods and prevent any counterfeiting, enabling supply chain traceability.
Familiar sources cite that the secure digitalization solution will help customers in printing serialized or static, secure QR codes on packaging and further authenticate them without using any special optical reader, by scanning the codes using a mobile application. Sources add that the patented graphic in the variable QR codes is smoothly amalgamated into the workflow of the HP Indigo digital presses that makes for easy integration of the serialized QR codes onto the packaging. This helps stakeholders (from the inspectors to the consumers) across the supply chain to authenticate goods on the go.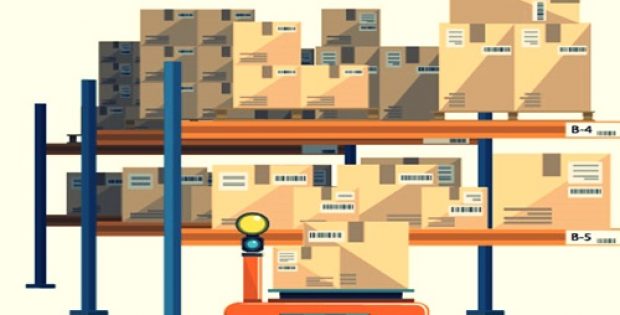 According to Nathan Anderson, the CEO at ScanTrust, the growing threats of product forging, along with the need for more transparency throughout the supply chain, are driving the growth of smart packaging solutions. He added that the new capability is likely to help brands and industrial companies leverage the benefits of variable data printing for customized, connected ad traceable products which support two-way communication with the end-consumers and result in enhanced brand loyalty and growth.
The latest solution had been demonstrated at the HP Indigo Global Customer Event last month in Israel, by ScanTrust, which is a Brand Protection & Solution partner to HP Indigo. The event is reported to have brought together over 600 professionals across industries including printing, labelling and packaging, and witnessed latest innovations by HP Indigo and its solution partners.
For the record, ScanTrust and HP Indigo have collaborated with several other brands such as luxury car parts manufacturer, Vorsteiner; ethical coffee trader, Cambio Coffee and Nexans, optical fiber manufacturer, for implementing smart packaging solutions.