'blueloop' apparently is derived by amalgamating Huhtamaki's brand color 'blue' and 'loop', that refers to the industrial loop of the circular economy.
Huhtamaki Oyj, the Finland-based food & drink packaging company, has reportedly unveiled a new array of flexible, recyclable packaging called the blueloop, which is developed from mono-material PP (polypropylene), PE (polyethylene) and paper.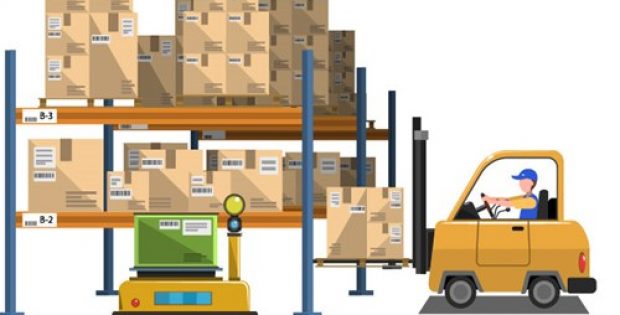 The Huhtamaki blueloop products are reported to be using innovative polyolefin structures for the packaging of snacks, coffee, dry food, personal care items and other different fast-moving consumer products.
According to a press release issued by Huhtamaki, the packaging system has been transforming from a linear one-time use to circular model, which implies that materials are gathered, recycled and reused. The latest transition in packaging is being driven by changing consumer behavior and demand for more sustainable options, companies uniting towards creating more sustainable of manufacture & packaging, and changes in legislation. The report reiterates that Huhtamaki's blueloop is aimed at enabling circular packaging models in response to the growing consumer demands for sustainable packaging.
Olli Koponen, Executive Vice President, Huhtamaki, was recently quoted stating that the company is dedicated towards offering recyclable solutions for each one of its flexible packaging product categories. The company plans to make newer solutions available shortly for its most demanding applications as well, Koponen added, going on to say that blueloop is building on the company's intense global expertise in flexible packaging manufacturing.
Michael Hahl, Sustainability & Strategic Innovation Director, Huhtamaki, said that blueloop is not just a product range, but it is much more like a learning & development platform. The company is involved in the complete supply chain – from resin suppliers to the consumers and recyclers, and focuses closely on product design & manufacturing.
Seemingly, the company encourages food packers as well as brand owners to make information on recycling & pack material on the pack more visible, that will in turn incite consumers to recycle the packaging and furthermore, help create a brand image.