Belgian multinational drinks company Anheuser-Busch InBev (AB InBev) has reportedly announced to have launched a brand-new packaging design for its Stella Artois brand in the UK. Reports cite, the new design aims to showcase the brand's Belgian heritage while giving it a modern touch.
Reportedly, the traditional, yet modern look was developed in partnership with the world-renowned brand design agency, Jones Knowles Ritchie. The packaging features a new logo that takes inspiration from its original form. The Stella Artois star, an eight-pointed star which has been a crucial part of the beverage's brand persona, will also be featured alongside the logo.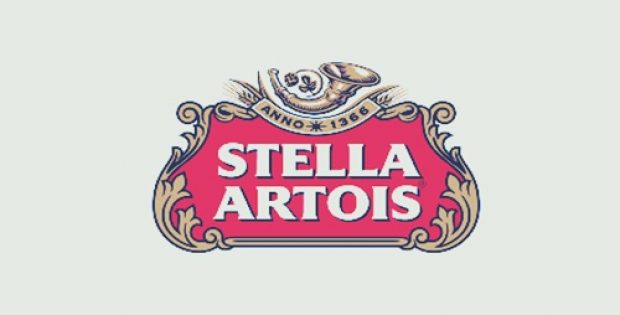 The design also reportedly includes newly-drawn rays that direct attention towards the emblem. Moreover, the rays also add texture to the packages which gives them a more modern feel. Further design additions include subtle typography placed behind the hero imagery and watermarked texts taken from the archives of Stella Artois.
According to a report by FoodBev, the new designs would be adopted across all the Stella Artois packs in upcoming weeks and would also be adopted by Stella Artois 4% later in the year. Furthermore, the brand has also added a second perforation to the bottle's neck label which is marked by an easy-tear golden tab and makes sure that wrapping paper never touches the drinker's lips.
Reportedly, every pack will feature the product story of the brand that highlights its premium credentials. Additionally, the original 'La Bière Fine de Luxe' tag line has also been brought back to reinforce the brand's premium beer reputation.
Marketing Director for Stella Artois Europe, Alexis Berger stated that designs are an integral part of any brand and redesigns are not taken lightly given the 600-year-old heritage of the company. Berger further stated that the company is very proud of the new design and is confident that it will make the product stand out on supermarket shelves.