The move is meant to enable JM to supply Lithium Werks with battery cathode material manufactured at its Changzhou facility in China.
British specialty chemicals and sustainable technology company, Johnson Matthey (JM) has recently inked a long-term battery materials supply agreement with Netherlands' energy storage & battery firm, Lithium Werks.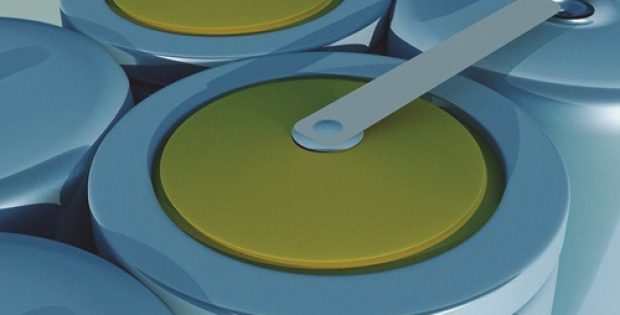 According to sources, JM, under the agreement, that is slated to commence in April 2019 and run for five years, will supply its LFP (lithium iron phosphate) battery cathode material produced at its Changzhou facility in China to Lithium Werks.
For the record, Lithium Werks produces battery cells for a range of applications including large motive, material handling, maritime and energy storage, and cathode materials is a primary requirement for Lithium Werks' battery production.
Sources claim that the two firms, by incorporating JM's innovative LFP technology into Lithium Werks' high-efficient batteries, will work closely to support the growing industry and consumers demand for high performance energy storage technologies.
According to a press release, Alan Nelson, CEO & CTO, Battery Materials Business, Johnson Matthey, said that the company is delighted to enter into a strategic agreement with Lithium Werks to supply LFP. He said that the company is looking forward to developing its relationship further as JM continues to implement its strategy of expanding in battery materials industry.
Commenting on the agreement, T. Joseph Fisher III, CEO, Lithium Werks, said that the long-term supply agreement of cathode material from a leading supplier like Johnson Matthey will certainly provide additional assurance to its customers, and enable easy transition to clean and sustainable renewable energy.
For the record, Johnson Matthey has efficiently improved the performance, function and safety of its customers' products and has a global impact in areas such as pharmaceuticals, low emission transport, and chemical processing. With over 14,000 JM professionals, the company efficiently collaborates with its network of customers and partners to offer enhanced materials.