Labelink, a Montreal-based labels and flexible packaging company has reportedly acquired all the assets of Safety Seal Plastic Inc., another packaging firm housed in Canada. Through this acquisition, Labelink will be able to significantly increase its offerings into the Canada flexible packaging market, cite sources close to the matter.
According to records, Labelink has plants in multiple locations and has a strong, varied portfolio of products and related technologies. It offers customers a vast range of print capabilities and is mainly focused on providing superior quality, diverse offerings and quick turnaround time. The company majorly has customers in pharmaceutical, food & beverages, health, personal care, nutrition, chemical and industrial businesses, as well as the RFID segment.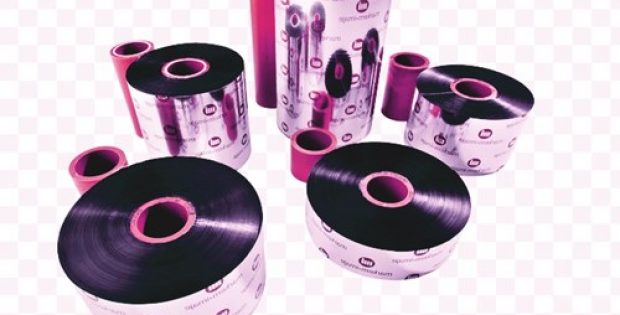 As per an official news release by Labelink, the company is actively pursuing an acquisition policy for expanding its offerings, which has led to a strong presence in the North America flexible packaging market, with the Ontario-based Safety Seal Plastic reportedly being the sixth acquisition by the company since 2004. Labelink supposedly has plans to rename the company and create a new division called Labelink Flexibles.
Stephen Bouchard, President of Labelink stated that the acquisition of Safety Seal Plastic is a representation of a deep commitment towards flexible packaging and will enable the company to develop specialized production units. Initially, Labelink will prioritize maintaining the strong customer service and quality that has made the company stand out for more than 14 years, Bouchard added.
Company records showed that the previous acquisition by Labelink was announced in February 2016, when it bought the label manufacture Flexo Labels, another Canadian company that was established in in Montreal in 1980. Labelink gained commendable momentum in flexographic and digital printing segment with the purchase, as Flexo Labels was well-known in the industry for using latest technologies to deliver quality products and services.