The newly founded AFPA (Australian Fresh Produce Alliance) is currently in the news for its strategy of planning to get rid of plastics from the fresh produce aisles in Australia. The consortium, which is constituted by leading Australian fresh fruit & vegetable companies, is reportedly intending to make produce packaging completely recyclable and sustainable.
As per genuine sources, the AFPA is presently working on its mission, with necessary support from the country's major retailers including Woolworths and Coles. Harry Debney, the AFPA Chairman, who is also the Chief Executive Officer of the largest Australian vertically-integrated fruit & vegetable company Costa Group, recently claimed that about 75% of the AFPA's members are already into the use of recycled packaging.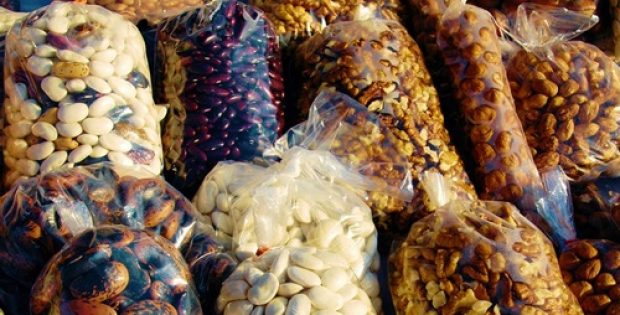 Sources further stated that the members of the alliance are also reported to have accounted for about half of the $9.1 million annual turnover of Australia's fresh produce sector. The members include OneHarvest, Perfection Fresh, Driscoll's, Mackay's Banana Marketing, Piñata FarmsFresh Select, Mitolo Group, Montague, Rugby Farming, Freshmax, Fresh Produce Group, 2PH Farms and LeManna Premier.
Michael Rogers, the Chief Executive at AFPA, and the former General Manager of Trade at Hort Innovation, was recently quoted saying that the group is looking forward to companies participating in closed loop systems through which they can bring recycled packaging methods back to re-use.
According to Harry Debney, the Australian horticulture has always been disintegrated at the policy level. He further elaborated that it has been devoid of the proficiency to communicate with major retailers. The retailers always wanted to be supported by a powerful representative group that would speak on behalf of the industry, regarding issues such as recycling, packaging, labor, food waste, water security, land use, trade access and pollution.
If industry experts are to be believed, the latest initiative is likely to bring about the benefits that have been created through packaging innovations meant for cutback in food waste.