National Aluminium Company Limited (NALCO), a Navratna public sector undertaking of the Indian Government, has reportedly announced that it plans to construct an aluminium foil manufacturing facility at Kamakhyanagar in Odisha. As per trusted sources, the unit would provide eco-friendly alternative to plastic packaging.
In a run-up to mark the 150th birth anniversary of Mahatma Gandhi, NALCO had organized 'Swachhata hi Seva movement' program on Sunday in Kamakhyanagar. While speaking at the event, the Chief Managing Director of NALCO, Tapan Kumar Chand reportedly commented that the company would set up the manufacturing plant in the forthcoming days to meet the challenges of providing alternative solutions to the packaging industry in the nation.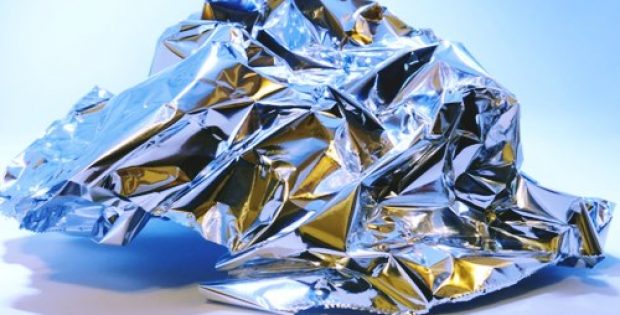 Chand further outlined the eco-friendly initiatives being undertaken by NALCO and elaborated on future plans like development of solid waste management technology in association with IIT, adoption of the EMRION-Nano technology on a mass scale for effluent treatment, and extraction of marketable iron concentrate out of Red Mud which is otherwise treated as an industrial waste.
Various initiatives of the firm such as the development of Puri Gandhi Park, provision of safe drinking water kiosks, eco-friendly battery-operated vehicles for the specially-abled and elderly people at Puri, Bhubaneswar, and Cuttack railway stations have been appreciated by the people, cite reliable sources.
Chand further stated that the provision of clean and safe drinking water is of utmost significance given that maintaining cleanliness at tourist destinations is a daunting task due to congregation of a large number of people.
For the record, NALCO is also working on several other programs as part of its CSR activities such as the development of Puri under the 'Swachh Iconic Place' project to build infrastructure and create facilities for the benefit of pilgrims.
Apparently, NALCO has been investing heavily in the downstream aluminium business after co-developing a downstream park with the Odisha Industrial Infrastructure Development Corporation.