Food and beverage giant Nestle has made it to the headlines for revealing a sequence of sustainability pledges targeted towards making 100% of its packaging recyclable or reusable by the year 2025, particularly focusing on preventing plastic.
As per an official press release by Nestle, starting from February, the firm will roll out the elimination of all straws from its products, with the use of alternative materials like paper or other innovative designs to reduce waste.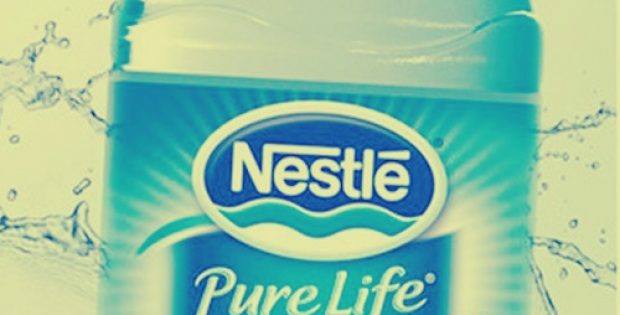 Nestle will also begin implementing paper packaging for Nesquik within the first quarter of 2019 and similarly for the Yes! snack bar brand in the second half of 2019. In addition, Smarties will begin using plastic-free packaging in 2019, while Milo will begin applying paper-based pouches by 2020, the company stated.
In the meantime, Nestle Waters has vowed to raise the recycled PET content in its bottles up to 35% by 2025 globally and reach 50% in the United States.
As per the Swiss-based company, its recently inaugurated Institute of Packaging Sciences is experimenting with new paper-based materials as well as recyclable biodegradable and composite polymers.
Mark Schneider CEO of Nestle said in a statement that the company's comprehensive vision and action plan summarizes its commitment and approach towards addressing the plastics packaging waste issue.
Schneider further elucidated that although the company is committed to adopting recycling options wherever feasible, it is evident that 100% recyclability isn't enough to completely tackle the plastic waste crisis. It will require more efforts and the boundaries need to be pushed. Therefore, the company is looking at every possible option to tackle this challenge and accept multiple solutions that can make an impact now. It is significant to have collective action, which is why Nestle also welcomes its consumers, business partners and colleagues to do their part, Schneider added.
Nestle is reportedly the first food company in a partnership with Project STOP, an initiative launched in 2017, aimed at creating sustainable, circular and cost-effective waste systems that yield as much value from waste as possible.