The reputed multinational IT magnate IBM has currently made it to the front page for developing a new recycling technology called VolCat (Volatile Catalyst). Reportedly, VolCat is a catalytic chemical process that is capable of transforming PET (a sort of plastic used in polyester clothing and food packaging) into a renewable resource.
As per the current scenario, a staggering 272 million metric tons of plastic are manufactured every year across the globe, a quarter of which is made of PET. The sustainable, cost-effective innovation VolCat aims to breathe new life into old plastic, by recycling it using a defined chemical combination, pressure and ample heat to reduce the amount of plastic, and eventually, the amount of waste that is created.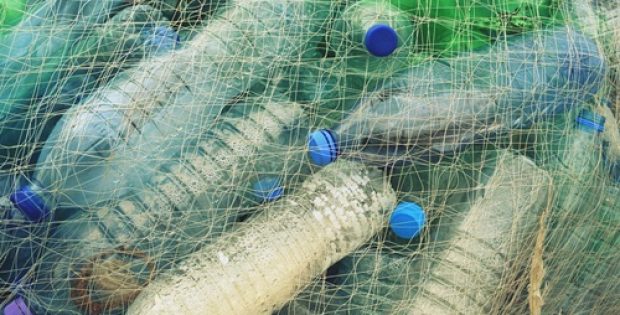 The latest technology, for the record, is an integral part of the annual '5 in 5' predictions of IBM detailing 5 innovations that are intended for transforming people's lives.
As reported by Green Matters, IBM recently revealed that the creation of new plastics and disposal of trash will be entirely altered in the coming five years, with everything from grocery bags to milk cartons becoming recyclable. The major transition will be backed by pivotal innovations along the likes of VolCat, further affirmed the company.
Bob Allen, Senior Manager of Chemistry & Materials, IBM Research, explained that VolCat is highly crucial in the present scenario, given that PET is undeniably one of the most commonly manufactured plastic polymers, most of which remains non-recycled, leading to practically 8 million metric tons of PET plastics landing in oceans each year.
If industry experts are to be believed, VolCat can greatly help reduce the use of virgin plastic. If the innovation pulls off and gains traction globally, it may result in less fossil fuels being used to generate plastic products, given that fossil fuels impact the environment negatively. Reportedly, fossil fuels accounted for about 76% of the total greenhouse gas emissions in the U.S. in 2016.