Borealis, the world's eighth largest producer of polypropylene and polyethylene, has reportedly announced that it has acquired the plastics recycler Ecoplast (Ecoplast Kunststoffrecycling GmbH) in a bid to fortify green growth initiatives.
For the record, Ecoplast, based in Wildon, Austria, processes approximately 35,000 tons of plastic waste every year generated by industries and households, converting it into premium quality HDPE and LDPE recyclates for the plastic film industry.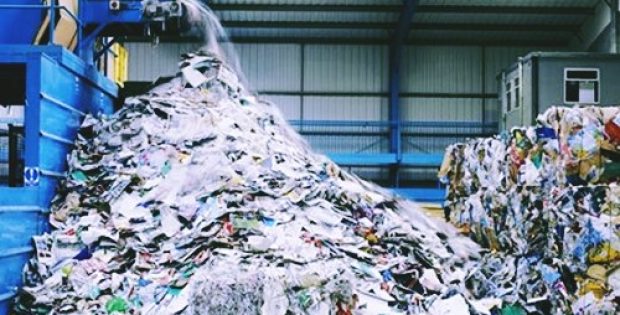 According to sources familiar with the development, Borealis is confident about this business move as it envisions a growth in the sales of plastic films manufactured from used plastics by 2021.
Chief Executive of Borealis, Alfred Stern, was quoted stating that Borealis acknowledges the growing need for recycling plastic. The company already has a long-term alliance with Ecoplast and this purchase is a subsequent logical step for enhancing mechanical recycling competence, he added.
Stern also stated that Ecoplast will lead the way for making Borealis a polyolefin recycling leader by addressing allied sustainability challenges. In due course, the company has plans to establish its own blueprint for end-of-use phases for plastics to be used across the globe.
Lukas Intemann, Ecoplast Managing Director, was quoted stating that the company is glad to have made this acquisition with an eminent and credible partner like Borealis and that the firm is looking forward to more such activities in the recycling market. Intemann added that Ecoplast has unearthed potential collaborations in various strategic and operative areas, especially in future uses of polyethylene-film-recyclates, and product quality R&D. The powerful collaboration between Ecoplast and Borealis has the potential to revolutionize the market, Intemann added.
For the uninitiated, Borealis is a top provider of innovative resolutions in the domain of polyolefins, fertilizers, and base chemicals. The company currently has approximately 6,600 employees and operates in more than 120 countries with the head office located in Vienna, Austria.